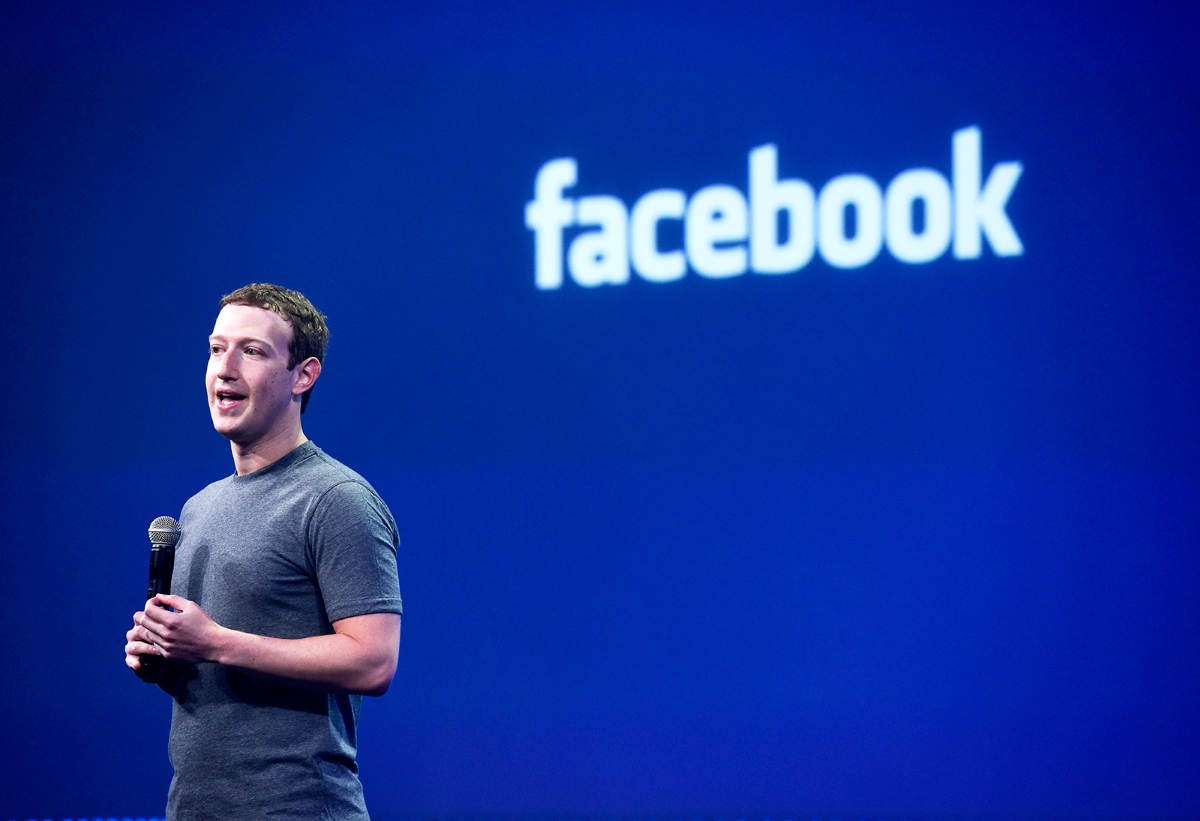 Facebook has finally found a way to protect users from having their nudes leaked and disseminated over the social network without their consent, but it's a little unorthodox. To fight your nude photos being leaked, you'll first have to upload them to Facebook. Wait, what?
The plan is somewhat brilliant, albeit a simple one. If you're afraid a photo of yours might be shared on Facebook by, let's say, a excommunicated ex or a spurned spouse, you share that photo with Facebook, and they block that photo from ever showing up.
It's done by first contacting the e-safety commissioner or regional equivalent (e-safety commissioner is an Australian position, and this test is being carried out in Australia), after which, you will then be advised to send the photo to yourself. Sending the message to yourself on Messenger allows Facebook to make a digital signature of said photo and hash it. The image can then be deleted, but Facebook will be able to prevent any further uploads of an image with the same digital signature. Victims won't have to worry about putting out the fire if Facebook won't let it get started in the first place, or so the reasoning goes.
Revenge porn has been a bit of an issue in recent years, as people send intimate images and media to each other while in relationships, which then can be used as a tool of revenge (hence the name) against the other party when the relationship goes sour.
Jurisdictions have made laws criminalising the act, with some regions like the UK expanding existing laws like Communications Act 2003 or the Malicious Communications Act 1988 to prosecute offenders.