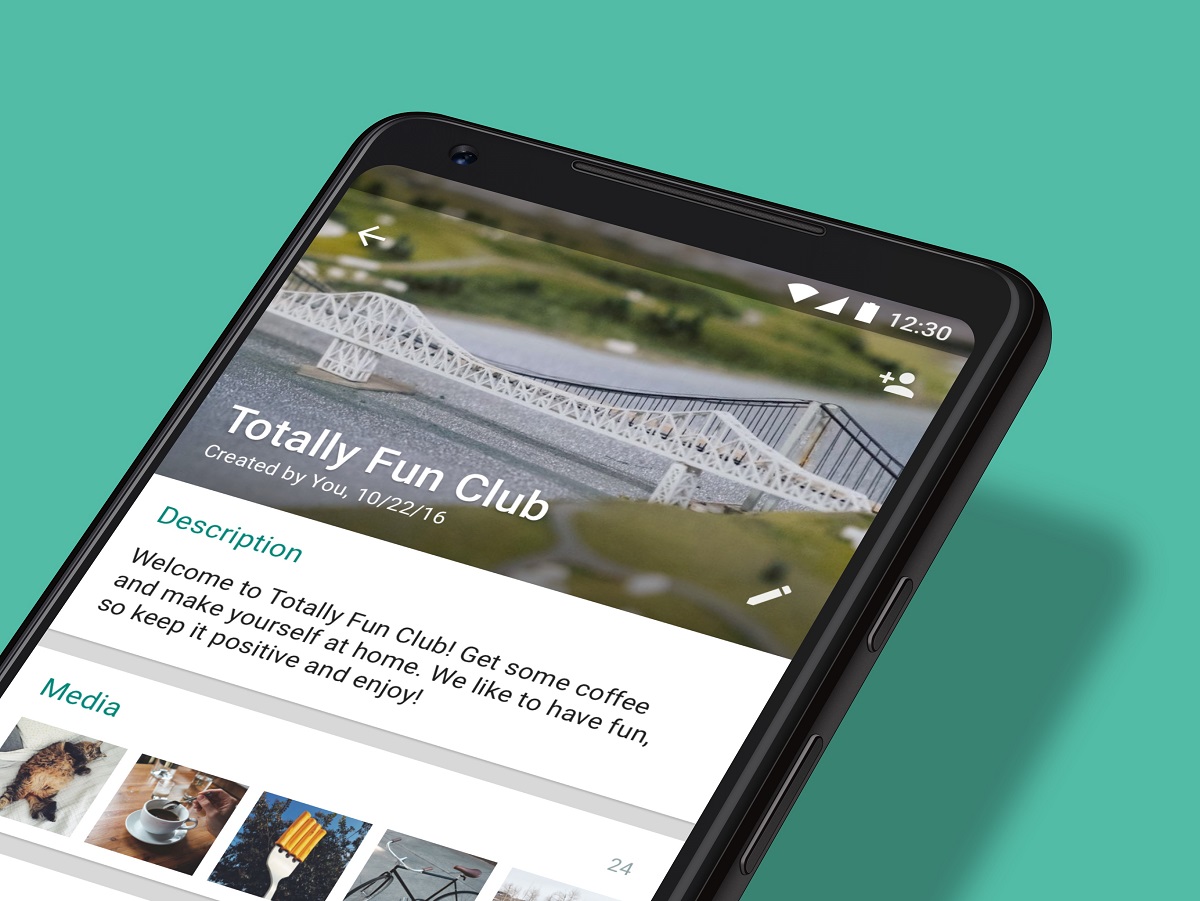 The Facebook-owned company WhatsApp is currently working to bring support for animated stickers in the app, and web. The feature is currently in the development phase and will roll out to the public once it is ready.
Folks at WAB have managed to get a few images and which gave us an early preview of how animated stickers will look like once the company puts them in action. You can see these animated stickers in action in the below images.
This is how animated stickers will look like in iOS.
This is how animated stickers will look like on the WhatsApp web.
It's also learned that there will support for third-party animated stickers, meaning you will probably be able to install an animated sticker pack outside of WhatsApp.
As we've already seen in the images above, WhatsApp is committed to bringing the feature to almost all the major platforms. So once this gets ready for the prime time, WhatsApp is likely to release it on iOS, Android, and the web in the very same day.
Facebook is likely to roll out the feature soon given that the animated stickers work so well even in early preview. We will post an update once this becomes a thing for the public release.