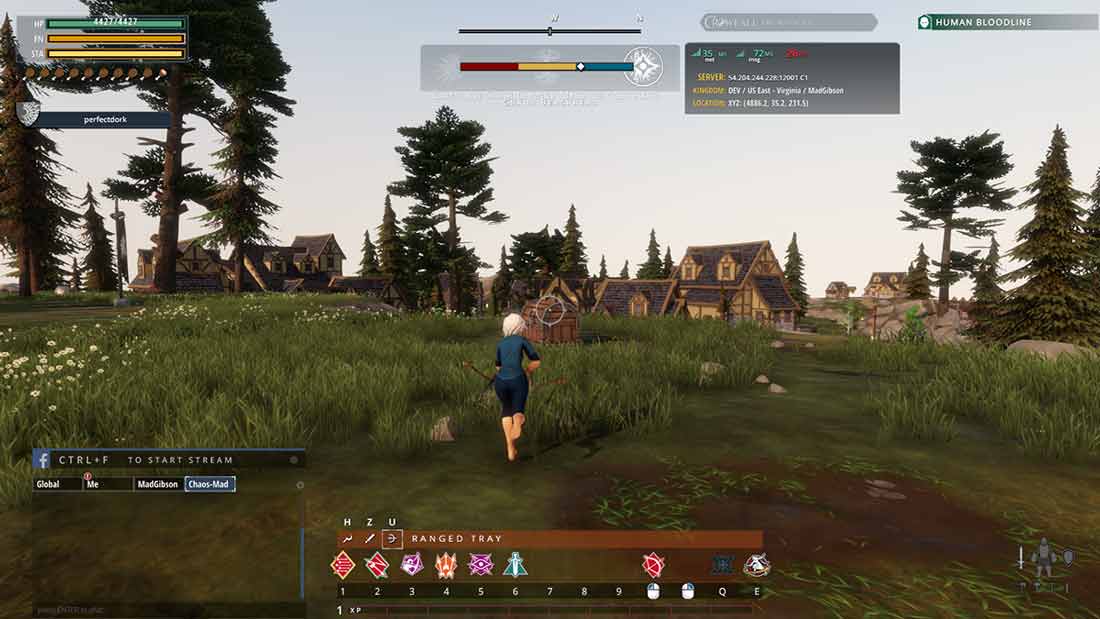 Game Developers Conference (GDC) 2018 kicked off today in San Francisco. Among the early announcements includes Facebook's reveal of a new Games SDK for PC Game Development, aimed to foster more engaged gaming communities and help developers add Facebook streaming functionality into their PC games.
As the company notes, more than 800 million gamers play a Facebook connected game each month. There is still a lot of untapped potential in reaching them all. The new Games SDK supports C++ and Unity and focuses on two key aspects:
Increasing community engagement by making it easier and more rewarding for players to share from the most important surface of all: a developer's game.

Understanding and optimizing the impact of a game's community activity with app events and analytics.
In terms of increasing community engagement, Facebook's new livestreaming API makes it easier for developers to implement streaming functionality into their games. This will allow people to livestream a game they are playing directly to Facebook without the need for additional hardware or third-party software.
On top of livestreaming support, the company intends to add the ability for players to record gaming moments and share videos on Facebook Pages, Groups, and Profiles through a new clipping feature that it is currently working on.
A new rewards feature is also being put in place to "enable PC developers to create a meaningful watch experience for their community and re-engagement opportunities for their game by curating and granting free, in-game rewards for viewers that tune in during livestreams on Facebook." Paladins developer Hi-Rez Studios has already been testing rewards during the Paladins Global Series and has noticed increased engagement among the game's community. Due to this feedback, Facebook is opening up the rewards feature to all PC game developers.
Via: Facebook, TechCrunch