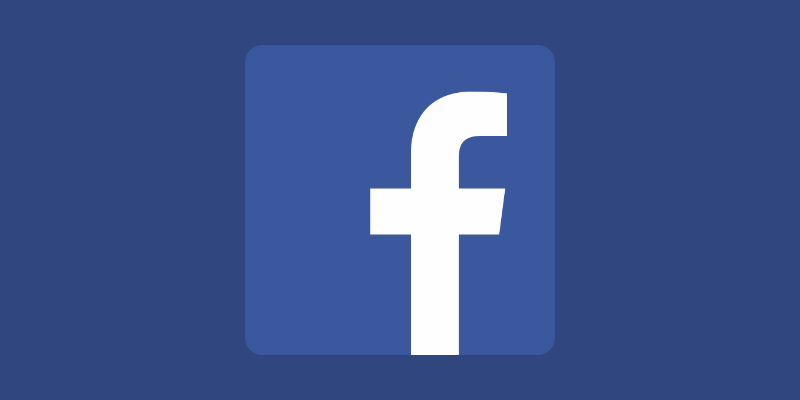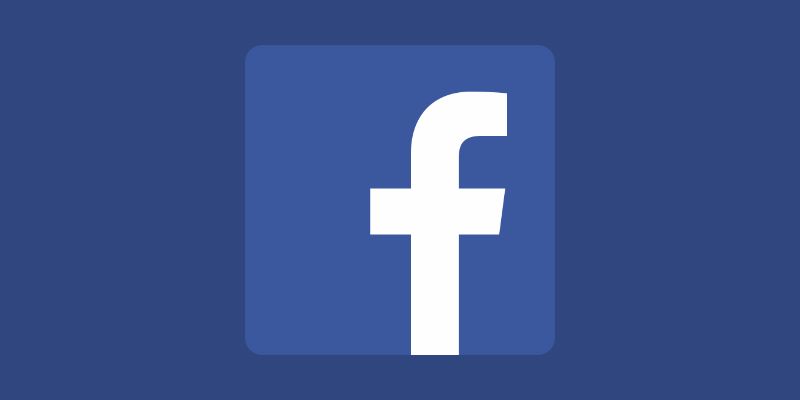 Facebook for Windows 10 Mobile picked up an update in the Windows store earlier today. This update finally brings back one of the classic features of Facebook to Windows 10 Mobile. It now enables contact and calendar sync with Windows 10 Mobile's PIM apps, such as the People and Calendar app. You will now see Facebook contacts in the people app, and calendar events reflected in the Outlook Calendar app.
While Facebook's app didn't include this in earlier iterations, as the firm is moving to subsume all features which the Microsoft made app included. We're unsure about when the app will reach public availability, but it can't be long now.
Facebook's Universal App for Windows 10 PCs was also updated, but there's nothing clearly new.
Get both apps from the store links below:
Developer:
‪Facebook Inc‬