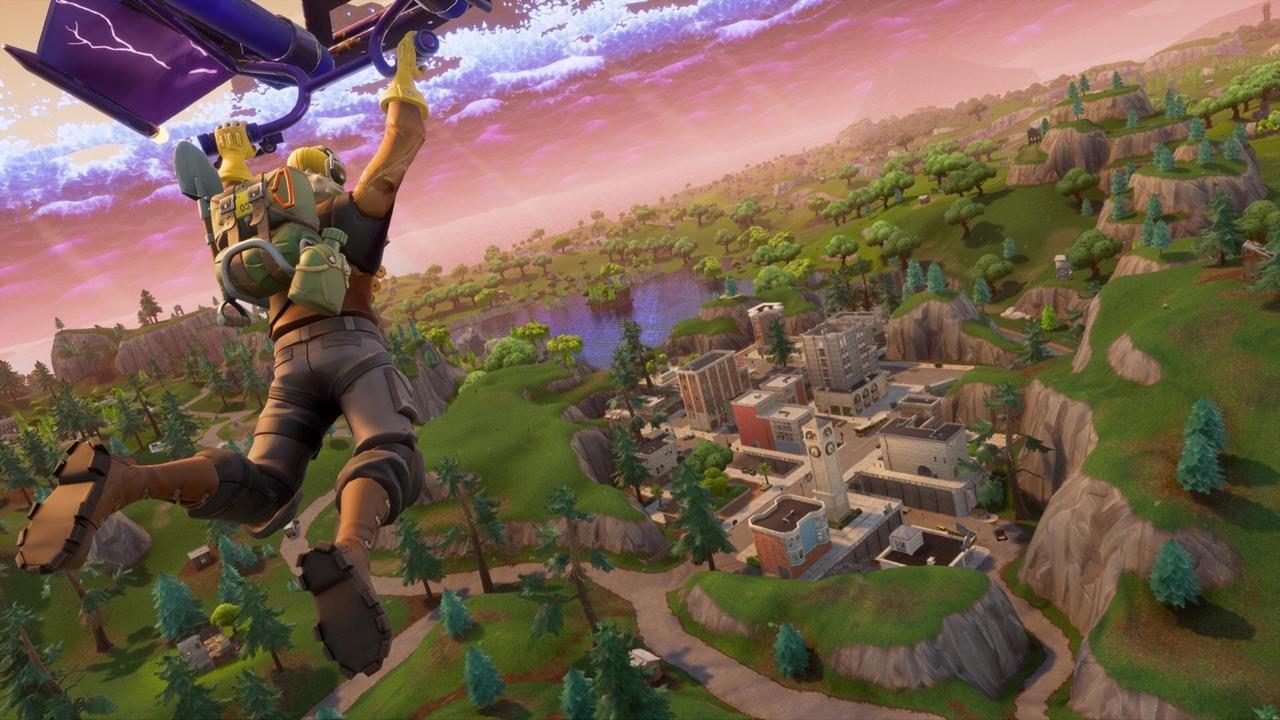 Note: This article links to material that some users may find inappropriate or upsetting. Please proceed with caution.
In wake of a recent discovery that some Fortnite pre-roll ads were being played before YouTube videos that promote child exploitation, Epic Games has halted some of their advertising on the video streaming service.
An article from The Verge shed light on the situation, with an Epic Games spokesperson reaching out to The Verge to confirm that Epic has 'paused all pre-roll advertising'.
"Through our advertising agency, we have reached out to Google/YouTube to determine actions they'll take to eliminate this type of content from their service." The spokesperson said.
Content creator Matt Watson recently posted on Reddit about his discovery of YouTube's facilitation and monetization of the sexual exploitation of children.
Watson outlined in a comment that he had "discovered a wormhole into a soft-core pedophilia ring on Youtube" and that YouTube's recommended algorithm is "facilitating pedophiles' ability to connect with each-other".
Watson also provided evidence that these sorts of inappropriate videos were also being monetized by big-name brands.
A spokesperson for YouTube told The Verge that "[YouTube] took immediate action by deleting accounts and channels, reporting illegal activity to authorities, and disabling violative comments."
However, Reddit user u/dak4ttack pointed out that even though Watson reported the people who were using the comment sections of the videos to link to illegal material involving children, YouTube only took the links down. The accounts of the commenters who were linking to the inappropriate material were still up.
It's clear that there's more to be done by YouTube. We reported the other day on a situation where Pokémon Go YouTube accounts were reinstated after 'mistakenly' being banned for supposed child abuse.
It's currently unknown when, or even if, Epic Games will reinstate their Fortnite pre-roll adverts.