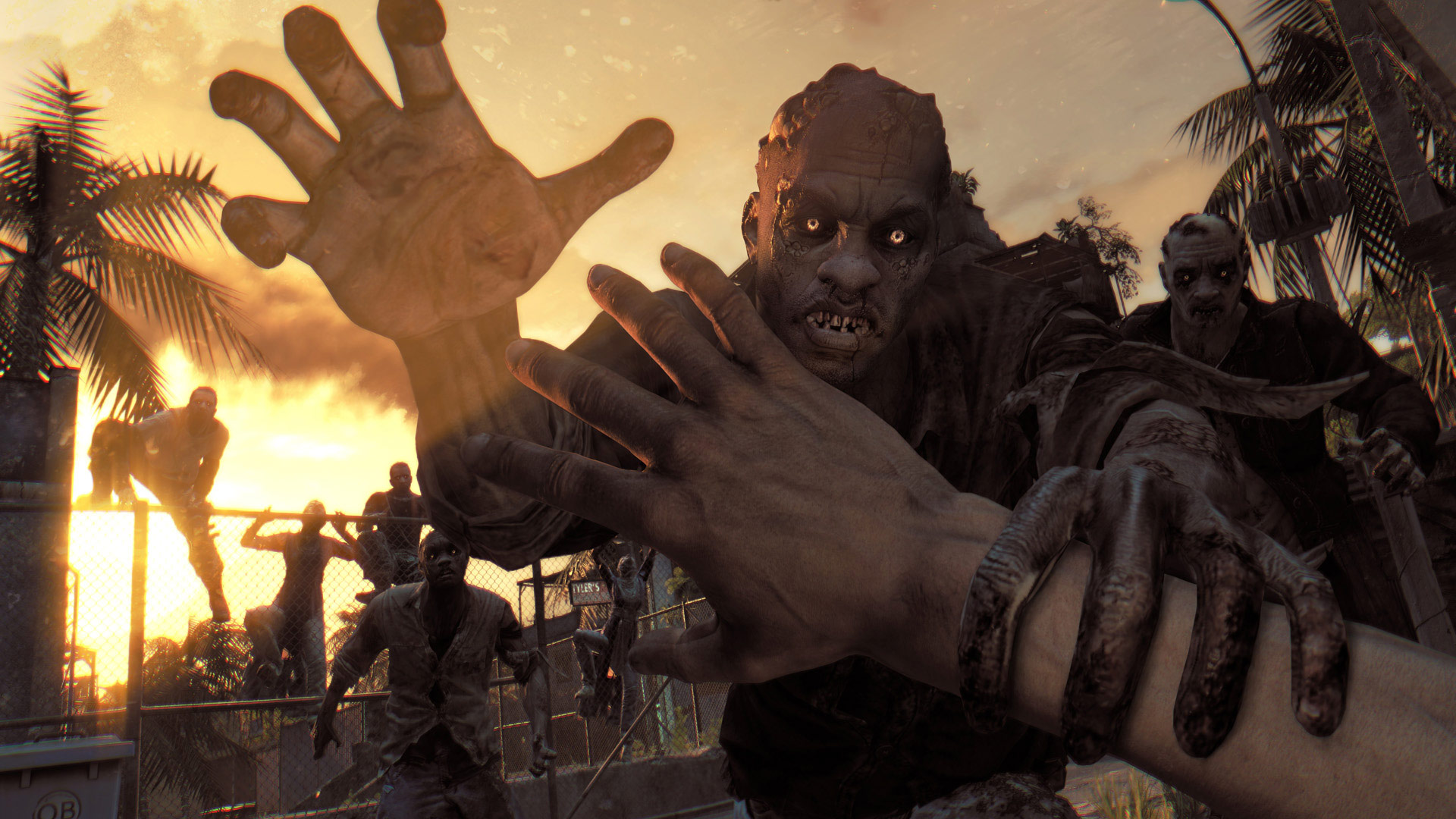 Developer Techland previously announced a year's worth of free content drops for Dying Light, and the second of which has arrived today in the form of a new Gun Silencer. The game may be nearing three years since its release in January 2015, but Techland still wants its player base to know they will continually be supported. The free DLC announcement commemorated the 500,000 players that still played the game weekly as of this July.
The Gun Silencer is equippable on both American and German 9mm pistols, making stealth gameplay an even more appealing option when fighting the undead. Players will also be able to avoid the senses of the nocturnal volatiles with the silencer. It requires a special kind of ammo and the blueprints can be collected at the quartermaster's after updating the game.
Techland has stated that this free content drop is 100% community-inspired.
You can download the Gun Silencer content drop on PC and current-gen consoles right now. Aside from the silencer, Dying Light is set to have a special holiday event in the coming days.
If you're one of the hundreds of thousands of people still playing Dying Light, you may also be interested in its upcoming Bad Blood standalone expansion. This battle royale-inspired expansion is set to release next year and tasks players with evacuating the area before night falls. But in order to get a seat on the evacuation helicopter, you'll need to harvest blood samples from the infected.