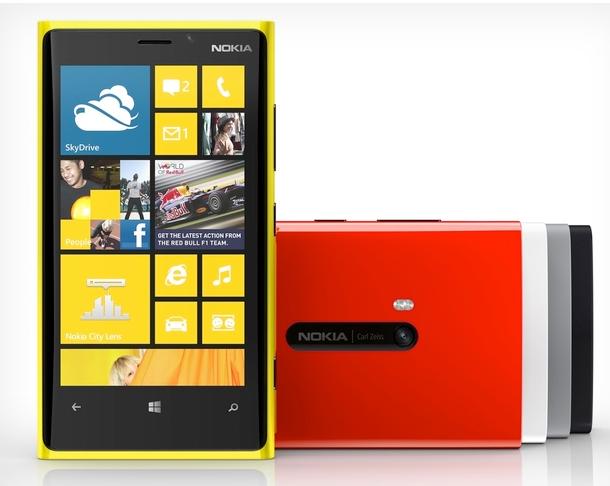 Nu.nl reportsthat several Dutch retailers have confirmed that there is real excitement about the Nokia Lumia 920 coming to the Netherlands.
"The number of registrations for the Nokia Lumia 920 is at Phone House even comparable to the number of registrations for the iPhone 5 in the first week," said a Phonehouse spokesman "Even with our colleagues in France, the device is very popular."
"We had high expectations for this application, but achieving the same numbers as the first week of the iPhone 5 is great," said Mathieu Teeuwen, Director of Marketing Phone House Netherlands.
Retailer Cool Blue, with  Pdashop.nl, also announced that the Lumia 920 is doing better than all releases from HTC, Apple and Samsung, but did not say which periods or orders are compared.
"The registrations exceed all our expectations," CoolBlue said.
Retailer Bol.com said pro-orders have just open, so they could not make a definitive statement but confirmed "we are pleasantly surprised by the high demand." At Bol.com, the number of pre-orders increased sharply.
Unfortunately for eager fans only pre-orders are opening today, with the device only expected in January next year.  At least it seems Nokia will still get to benefit from the Christmas rush, despite not having a phone in shelves there for the season.
Thanks Andrea for the tip.