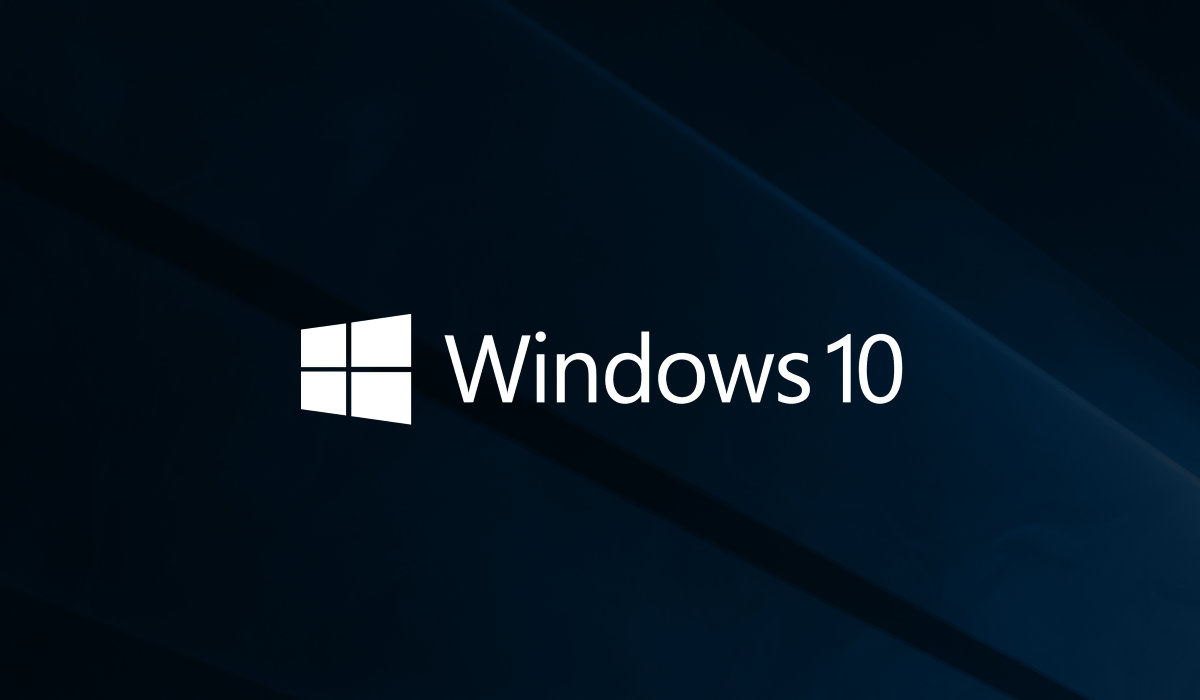 Microsoft today released Windows 10 Anniversary Update for Windows 10 PCs. You can read about all the new features included in Windows 10 Anniversary Update for PCs here and for mobile devices here. To know how to install Windows 10 Anniversary Update, read our post here. If you have slow or unreliable internet connection, it is better to install it by downloading the ISOs. If you are a MSDN subscriber, you can download the appropriate ISO from Microsoft directly from subscriber downloads page.
For consumers, the Microsoft Techbench website is an alternative available for downloading Windows 10 ISO files and creating bootable copies. Click in the Select edition list box and choose your edition, Windows 10 contains both installation files for Home and Professional allowing you to select either edition during setup. Choose that, click confirm and wait while the option is validated. Do not refresh the page. If you are running Windows 8.1 with Bing edition, please make sure you select Windows 10 SL. Follow the instructions further to download the desired ISO file in the language of your choice.
For now, Microsoft Techbench site is down. Please use Media Creation Tool to create appropriate ISOs, find instructions here.

If you are okay with English language, download Windows 10 Anniversary Update ISOs from Microsoft using the below links,
If you want to read our full reviews, follow the links below,