DoomGLES is a popular Doom engine source port already available on Android and Blackberry. It has recently been released on the Windows Phone Store (for Windows Phone 8.x) and can be found in the Windows Phone Store here.

More than a simple port, DoomGLES adds the following graphical effects, so it looks more modern than the original version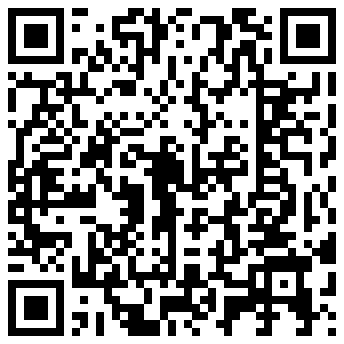 – Realtime dynamic lighting
– Particles effects
– 3D Monsters and objects (MD2)
– Blood projections
– Realistic water effect
More info about the app on this webpage: http://kokak.free.fr/WindowsPhone/DoomGLES.htm
See the DoomGLES demo video after the break.