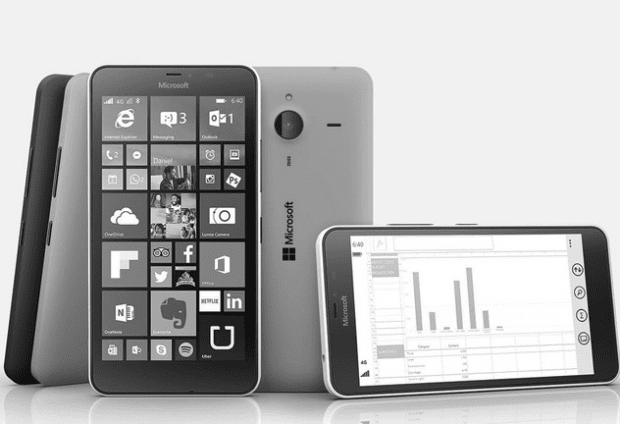 In June last year we reported that the Lumia 640 XL appeared to have support for replacement wireless charging backs, but that Microsoft chose not to make these available.
It seems an enterprising individual has now decided to fill the  void with a home industry in replacement backs which enables Qi Wireless charging.
The product is however more than a little bit rough, requiring wires to be plugged in individually into the available sockets on your 640 XL.
It does however work, as demonstrated in the video below by James Fitzgerald, who is also selling the back.

Lumia 640XL Wireless Charging Replacement Shell


Installing the case seems to come pretty close to hardware hacking your phone, likely also voiding your warranty  but seems a good way to add value to an aging device and extend its use a bit.

James has 85 stars and 100% feedback, so bidding for the $50 case itself is likely safe, but that will not guarantee your phone will survive the process.

The adventurous can however see the auction here.