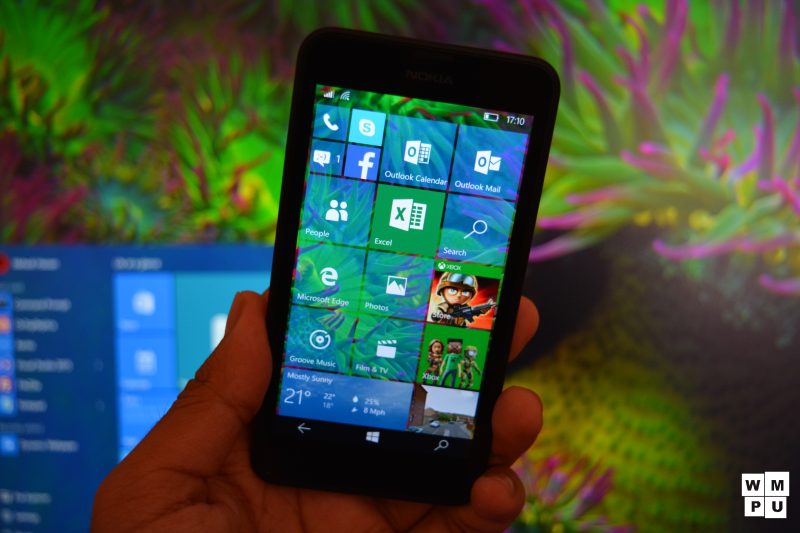 Microsoft released Windows 10 Mobile build 10512 to testers last Wednesday bringing a lot of bug fixes and general improvements.
Most people who've had it have had enough time with it to get a feel of it and form an opinion. I've actually, for better or worse, gone all in with Windows 10 mobile at this point.
The current builds offer enough stability to make me comfortable with using it and the features and new apps make going back to 8.1 more loss than gain.
I've already gone in depth and detail about Windows 10 mobile over the past month, short of reviewing it(too early), I don't see what else I can say feature wise
In terms of the bugs and stability of the last build, there are a few, but no show stoppers like the one in 10240 (blocked updates and drained battery).
Running through them one by one, the resuming bug is the most concerning one. However, I've heard that the threshold for running into the resuming bug is 30-50 tiles(hardware dependent), as long as you're below that, you should be fine.
I have about 35 tiles on both my devices running the latest build, and I've not run into this bug.
Internet sharing is a bigger bummer, but if you don't use this feature often, you should be golden. There are other bugs, but none that interfere with the core experience.
In my experience, the build is stable, fluid and fast – expected as the OS is a month from completion.
I should note that an anecdote does not make a data set, so I'll hand over to you guys at this point. Have you installed Windows 10 mobile on your device? Share your experience in the comments below.
---
On a sidenote, I've heard some mutterings about the photos app on Windows 10,including one comparison to Xbox Music (not a compliment by any stretch of the imagination). Please share your experiences in the photos app as well and make sure to leave feedback in the feedback app for the Windows team.