The PC market is moving increasingly away from the stodgy desktop PC, first to thin and light laptop form factors and now also similar thin and attractive All-in-One PCs such as the Dell Inspiron 27 above.
Digitimes Research reports that 12.18 million All-in-One PCs were sold in 2016, and while this is down 1.7% Year on Year this decrease was still less than the actual drop in PC sales, meaning AIO devices actually increased their market share.
After shipments declined for 3 years running, Digitimes Research expects them to stabilise in 2017 and 2018 and continue to take increasing share from other PC form factors, rising from about 10.4% in 2016.
The AIO market is dominated by only 4 vendors, who take 83.8% of the market, and by ODM Compal Electronics after  TPV-Inventa left the AIO PC market.
Lenovo leads the pack, increasing its lead over HP in 2016, with Apple and Compal also in the mix. Lenovo is particularly expected to see success in the enterprise market for the space-saving PCs.
All-in-One PCs main advantage is saving on space and an easy to manage and attractive package, but disadvantages such as weaker hardware, poor upgradability and higher prices abound.  For the mature PC market however current hardware may be good enough for some years, and with PCs increasingly becoming stylish appliances these concerns are becoming less relevant. New efforts by Microsoft to increase the passive functionality of these devices by adding above-lock-screen functionality via Cortana and efforts such as Home Hub, with similar functionality to the Echo Show,  may also boost the form factor's popularity.
Gallery : All-in-One PCs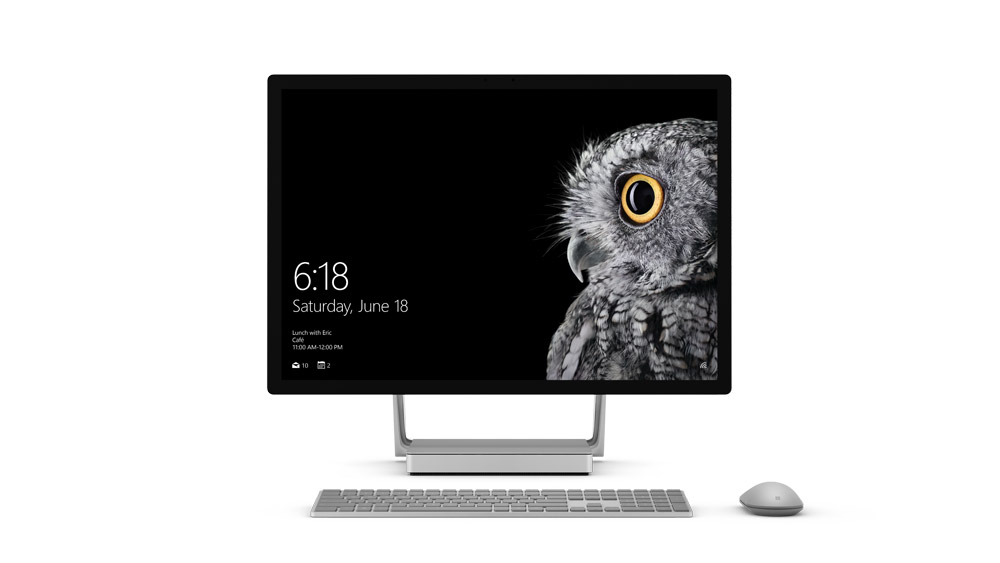 Will our readers consider an AIO for your next device? Let us know below.