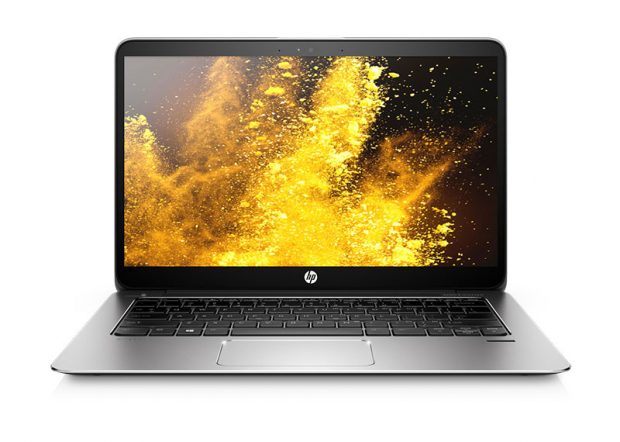 There have been recent indications that the doom and gloom around the PC market is lifting, with analysts suggesting shipments are no longer falling as fast as before and some vendors such as Lenovo even seeing growth in shipments and particularly revenue as shoppers move to more high-end thin and light notebook PCs.
Now a new report by Digitimes appears to support this idea, noting that the top-5 notebook brand vendors saw their combined shipments grow 22% year on year in February 2017 while the top-3 ODMs' shipments also grew 30% year on year as demand was better than expected.
The IDC has previously reported that companies were increasingly switching from desktops to laptops for their employees, noting "Throughout the year, notebooks outperformed the desktop market thanks to strong demand in the commercial space."
While Digitimes did not expand on the reason for the changing outlook, the IDC's Jay Chou, research manager, Worldwide Personal Computing Device Tracker noted:
"As the tablet market works through the challenges of a maturing user base, the notebook ecosystem has seen success in assimilating a more mobile experience to the form factor while retaining its inherent superiority in the content creation arena, which remains critical for commercial buyers. Absent major external forces, IDC believes the notebook and traditional PC market overall will see relatively stable volumes with some growth in more mobile designs offset by declines in less mobile products."
Over the same period we saw an ascendency of hybrid PCs and Windows tablets, taking market share from both Apple and Google, and it appears that there is a clear swing towards more productive platforms such as Windows vs traditional consumption devices such as Android and Windows tablets, suggesting it takes more that adding Pro to the name of a device to make it a business-worthy computer.