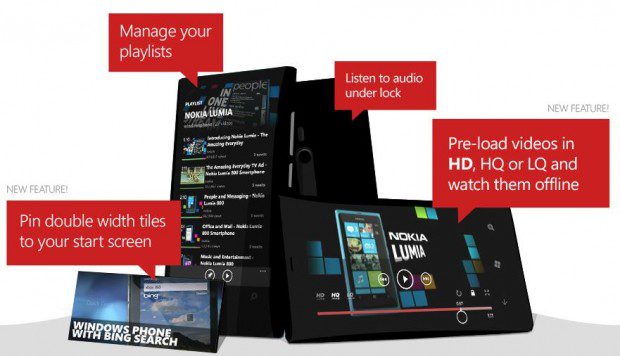 Less we forget about the actual best YouTube client on Windows Phone, LazyWorm has reminded us by adding another function to their app.
Using a custom 'URI schema' Windows Phone developers can now call the app from within their own apps to open up YouTube videos directly in the app instead of opening m.youtube.com.
Presumably the advantage will be not being restricted to Google's mobile video settings and having access to all MetroTube's other goodies, including being able to download the video and choose which quality to view it in.
The feature has already been integrated into a number of apps, including Rowi, Weave and Medoh.
Read more at LazyWorm here.