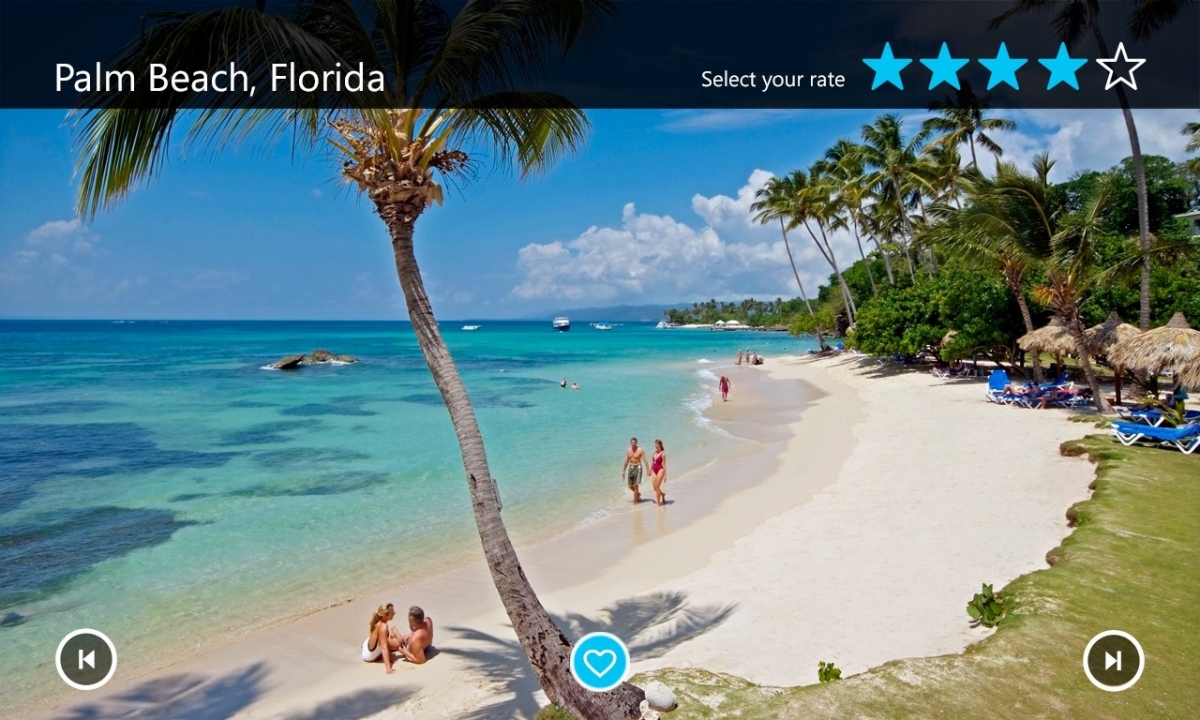 Cameras Online allows you to watch webcams all over the planet!
With Cameras Online you can observe the happenings in places where you have already been and where you dream to visit.
This app allows to do the following:
– Watch webcams around the world.
– Add webcams to Favorites and get quick access to them.
– Add your webcams.
– View recent places.
– View Top Rated webcams.
– Rate the most interesting and uninteresting places.
Hurry to get Cameras Online absolutely free! Only November 11!
Find Cameras Online in the Windows Store.