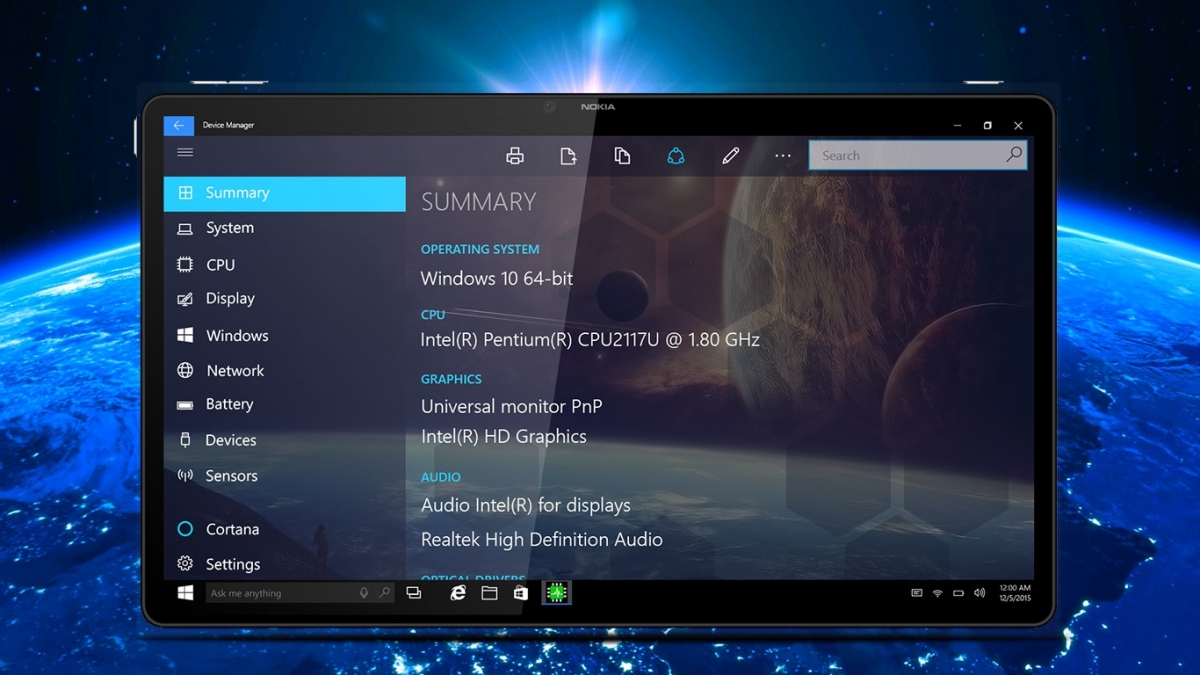 Device Manager is a user-friendly app that displays detailed device characteristics. You can get full information about your operating system, processor, display, battery, network, connected external devices and much more.
Moreover Device Manager generates text reports, with the ability to take notes there. Created reports can be printed and shared.
Stop this exhausting quest in search for device data! With Device Manager you can easily get the right information when you need it.
You can learn more about Device Manager features and install it here.