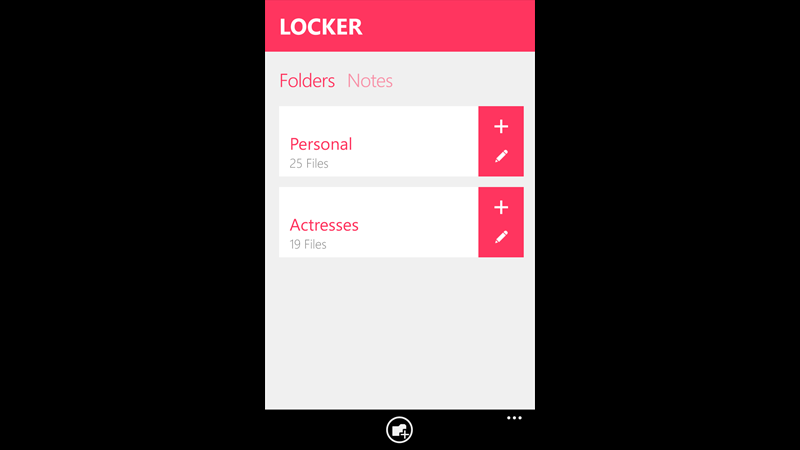 Brilli Gallery Locker – The highest rated file locking app can now lock notes and has become completely free without any limitation!
Brill Gallery Locker is the only app that locks your ALL YOUR FILES and then "automagically" removes them from your gallery!
Lock all your photos, videos, music & document files!
Create & lock your notes
Supports 20 languages from Turkish to Portuguese to Hindi!
[Exclusive] Fake Pin – Use this to open a fake locker when someone pressures you to open the app!
[Exclusive] Flick/Swipe to view next photo the way it does in Photos app.
8 different themes to personalize your app.
Free forever!!
See screen shots for the app below:
Gallery
Download it from the Windows Store here.