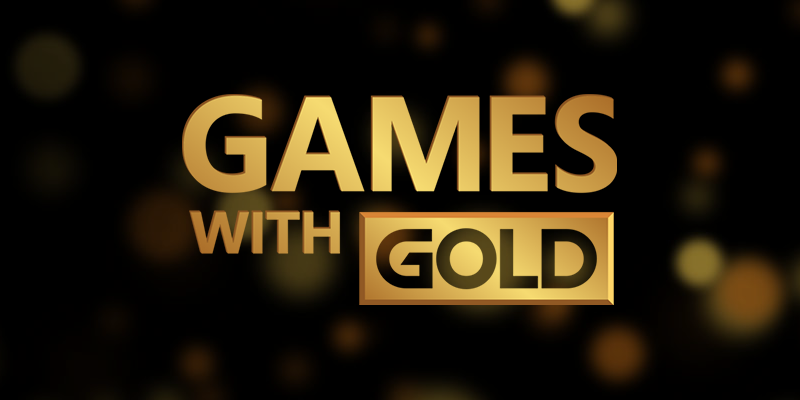 Games With Gold is one of the main features of Xbox Live Gold. Each month a handful of games become available for Gold members to add to their libraries, and they get to keep playing as long as they stay subscribed to Gold. You don't even need an Xbox One to enjoy the benefits of Games With Gold, since there's always some Xbox 360 titles available to download, too.
November's almost over, but it brought some pretty strong titles in for its Games with Gold- and it looks like December's going to top it.
Starting off December's lineup on the first of the month will be Sleeping Dogs: Definitive Edition for the Xbox One, and Outland for the Xbox 360 (which joined Backward Compatibility earlier this year).
Sleeping Dogs originally launched for the Xbox 360 back in 2012, and acts as a spiritual successor to the True Crime series, which dates back to the days of the original Xbox. It's a fun open world romp which places players in the shoes of Wei Shen, a cop in Hong Kong who needs to get his hands dirty as he infiltrates a triad. The definitive edition ups the graphical quality for modern systems, and also includes all of the previously released DLC for the original version. You can check it out in the Xbox One store here.
Outland is a 2D platformer with a twist – it's got a color switching mechanic that will be pretty familiar to fans of bullet hell games. You'll have to switch your character between red and blue to damage enemies (or to avoid damage from them), traverse the game's world, and solve puzzles. It's available in the Xbox Store here.
Outlast and Burnout Paradise will both become available on the sixteenth of the month, with the latter being a much requested addition to Backward Compatibility for a while now. It's not the usual Burnout fare, but retains the series' trademark over the top destruction and high speed. It'll be great to see how it performs on the Xbox One, but you can view it in the Xbox 360 Marketplace until it becomes available.
UPDATE: Burnout Paradise was announced to be coming to Backward Compatibility today after the time of writing.
Finally, Outlast is a horror game that's considered to be one of the best available on the Xbox One. It's available in the Xbox Store here.
What do you think of next month's Games With Gold? Let us know in the comments below!