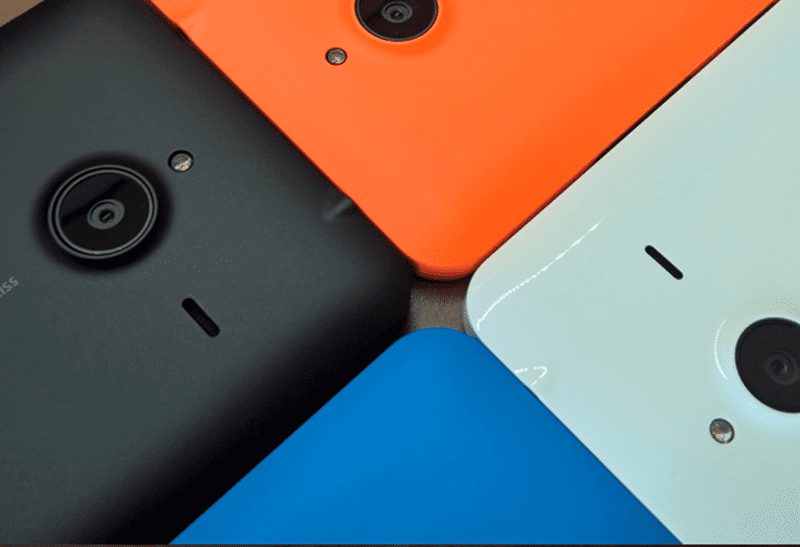 While Windows 10 Mobile has been in the news for all the wrong reasons lately, if at all, here's some news that seeks to turn the tables aound, if only just a little. Right now online retailer Daily Steals is offering the Microsoft Lumia 640 XL handset for only $79. That's by far the cheapest that we've ever seen this handset, at a full $70 off of the Microsoft Store pricing. And what's even better is that the site is offering a brand new model, no used or referbs over here.
For that price you're looking at a 720p HD 5.7 inch display, 13 MP primary camera with a 5 MP front cam, 1 GB of RAM, 8 GB of built in storage (expandable via SD card), a quad core Snapdragon 400 processor, and Windows Phone 8.1 out of the box (though the handset is Windows 10 upgradable). And did we mention that the phone is unlocked, so you get your choice to use it on any GSM carrier.
To top it off, you get your pick of color option (black, orange, blue, white), and the retailer is also offering 1 and 2 year warranty packages, though at $49.99 and $54.99 respectively, picking up another handset may actually be a more viable option. Or maybe not, as this deal ends in only 3 days; so I would suggest picking up your handset quickly before the retailer runs out of handsets, if not for yourself, for a family member this holiday season.