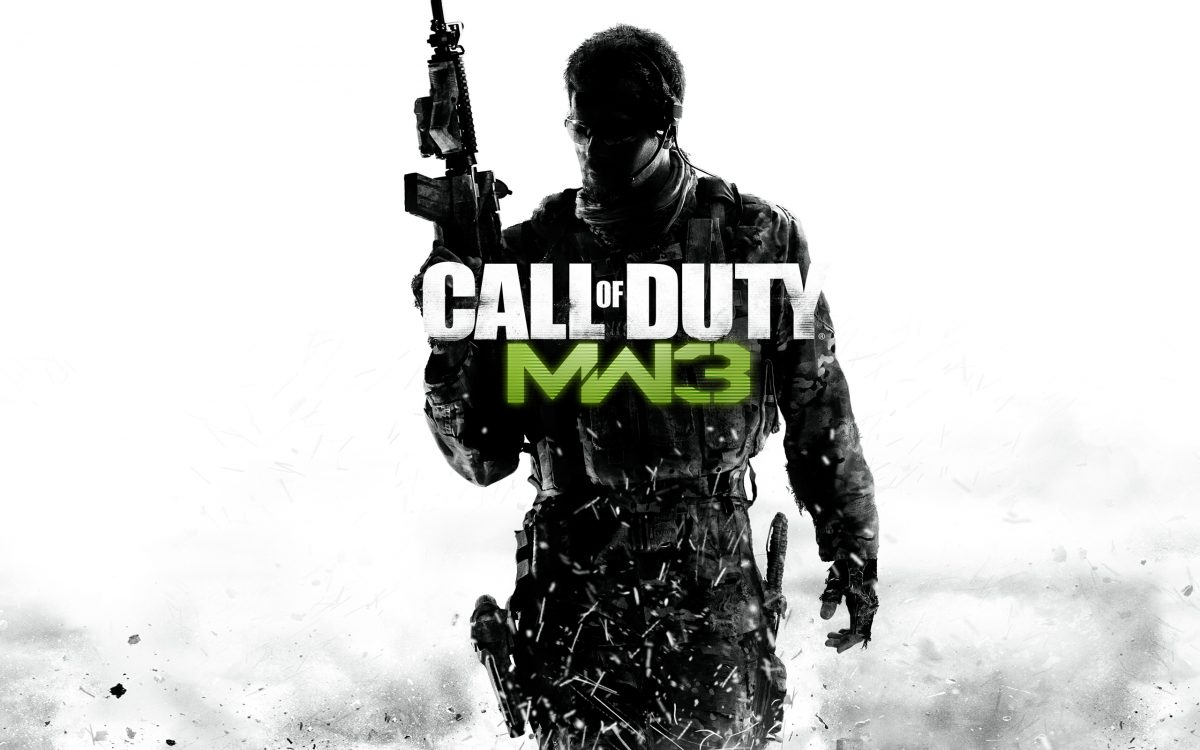 For those of us who are still holding on to old gen hardware, Amazon may have just the perfect deal for you, if you're using an Xbox 360 that is. Right now you can score yourself a copy of "Call of Duty: Modern Warfare 3" for a rather insignificant $5.93, and that's new. Used you're looking at $5.15, but either way you look at it its a win. The title, which was released back in 2011, sold 6.5 million copies in the U.S. and UK withing the first 24 hours of its release, grossing $400 million, making it the biggest entertainment launch of all time until it was surpassed by "Call of Duty: Black Ops II" in November 2012.
The Amazon description says:
Call of Duty: Modern Warfare 3 is First-person Shooter rooted in a fictional, but ultra realistic near-future conflict of mostly American forces with those of the Russian Federation around the globe. The third installment in the Modern Warfare branch of the Call of Duty franchise, Modern Warfare 3 features a heavy focus on multiplayer gameplay which includes innovative new functionality that encourages multiple gameplay combat strategies, a new 2-player co-op option, new play modes, weapons and more. The game also includes a gripping single player campaign that picks up where Call of Duty: Modern Warfare 2 left off, and game integration with the Call of Duty: Elite online service.
You can take advantage of the amazing deal here.