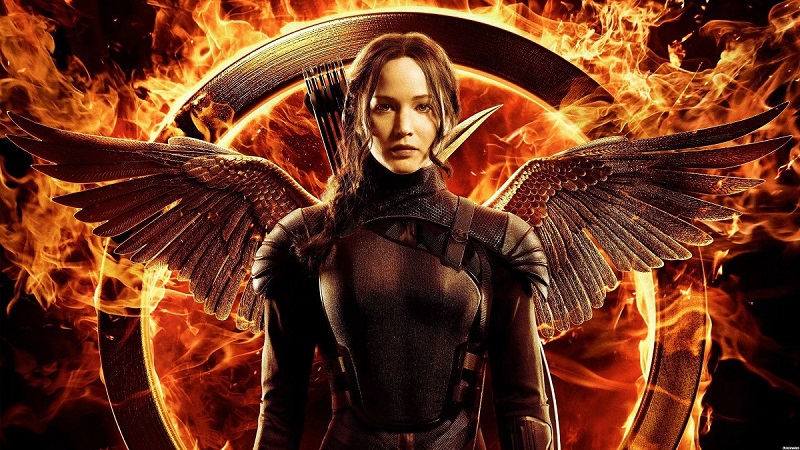 If you are planning to bed in this holiday weekend with a few good movies you can do worse than the Hunger Games saga fronted by Jennifer Lawrence.
Set in a dystopian future and based on the The Hunger Games trilogy of novels, by the American author Suzanne Collins, the first three films set records at the box office, with the original movie The Hunger Games (2012) setting records for the opening day and the biggest opening weekend for a non-sequel film.
The series received a positive reception from critics, with praise aimed at its themes and messages, as well as Jennifer Lawrence's portrayal of the main protagonist, Katniss Everdeen.
Now the Microsoft store is offering the full collection of the 4 movies for only $19.99, nearly $30 off the usual $47.99 price. The collection include bonus content including The Mockingjay Lives: The Making of MJ1, Pawns No More: Making The Hunger Games: Mockingjay Part 2 and The Hunger Games: Mockingjay Part 2 Bonus Collection.
Find the collection in the Windows Store here.