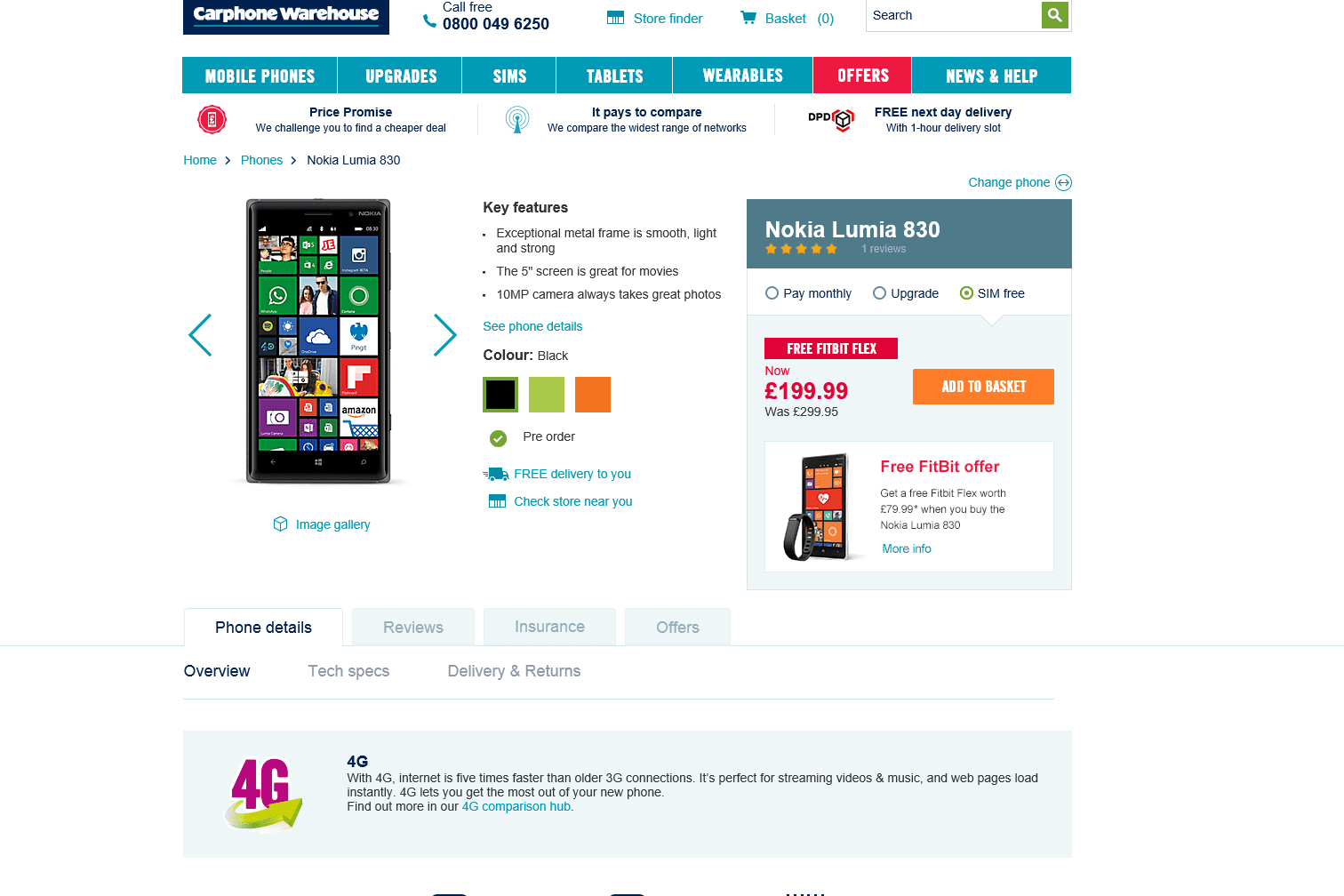 The Lumia 830 was laughably dubbed the affordable flagship for a device which had the specs of the 730 and cost just under a 930 at launch. Now that Carphone Warehouse is offering the device at the more appropriate price of £199 it seems more deserving of the title. In contrast, the 640 will cost £169 and the 735 costs £195 PAYG and £!99 sim free.
With all three similarly specced devices now at similar prices, it all comes down to personal preference and choice of design. Will it be be the slim and light 735? Or the thinner and heavier 830 with a 10 MP camera? Or the slightly lighter 640 with its 8MP camera and free Office 365? If you aren't overly enthused by the camera, the 735 is a better choice as its smaller frame and AMOLED screen make it a joy to use, especially with Windows Phone 8.1's optimization for single handed usage. On the other hand , you could pick up the 640 in a month and get a free Office 365 subscription worth £79 at the price of just £169. It all comes down to what you value here.
If you're interested in picking up the 830 for the above price, you can find it here.