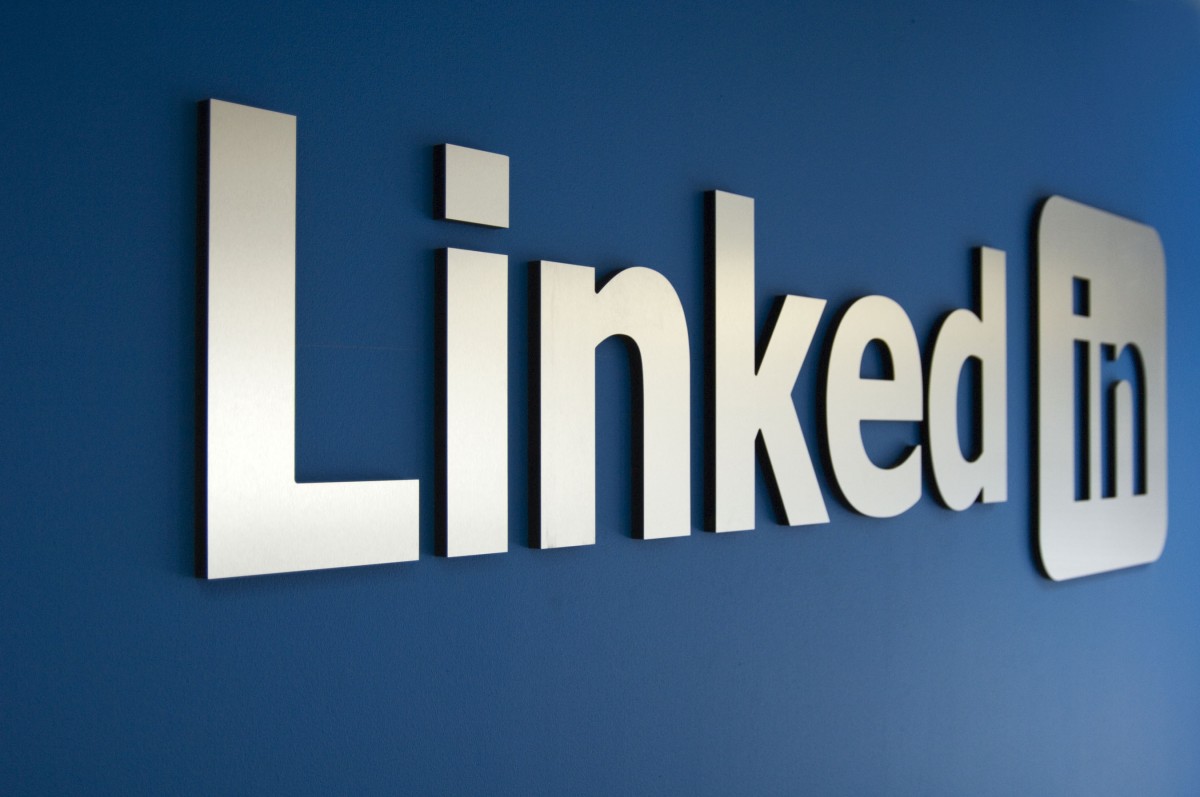 DataSift today announced a partnership with LinkedIn and unveiled PYLON for LinkedIn Engagement Insights to provide marketers with advanced insights into the activities and interests of over 467 million users. Marketers can get an in-depth understanding of key audiences, their interests and engagement with content, and how they interact with brands on LinkedIn. It will help them to optimize advertising planning and measurement, brand building activities, and content marketing on LinkedIn.
LinkedIn Engagement Insights allows marketers and agencies to improve the use of the LinkedIn platform:
Discover new audiences for brands and products – Research the behavior of high value audiences on LinkedIn and validate assumptions. Confirm audience segments by analyzing the job titles, locations, and skills of audiences who are engaging with relevant content on the network. New audience segments can also be identified based on their engagement with content that intersects with a brand's existing audience.
Learn what content works best with audiences – Gain a greater understanding of what topics, types of content and creative resonates most with key audiences. Use content insights to better shape and inform content marketing strategies on LinkedIn, create more compelling content for target audiences and more effectively measure success on LinkedIn.
Benchmark brands against the competition – Analyze brand sentiment and understand how audiences engage with their brand, products or services on LinkedIn relative to industry competitors and peers.
"Partnering with DataSift will enable LinkedIn to provide access to better data-driven insights so that marketers and agencies can improve engagement with their target audiences and deliver positive ROI on LinkedIn all in a way that respects member privacy," said Russell Glass, VP of Products at LinkedIn. "LinkedIn Engagement Insights is a major milestone in our efforts to empower marketers to make more informed media planning decisions that can help them be more successful on our platform."
"Our partnership with LinkedIn highlights the future of the intersection between data-driven marketing and human data intelligence," explains Tim Barker, CEO, DataSift. "LinkedIn Engagement Insights fundamentally re-invents marketers' campaign planning and delivery, providing access to rich audience, content and engagement data. We're looking forward to working with LinkedIn on advancing the use of privacy-first data to inform marketing decisions on LinkedIn."
LinkedIn Engagement Insights is available today from DataSift as an API, enabling the broad ecosystem of agencies, adtechs and martechs to integrate LinkedIn Engagement Insights into the tools that marketers use every day.