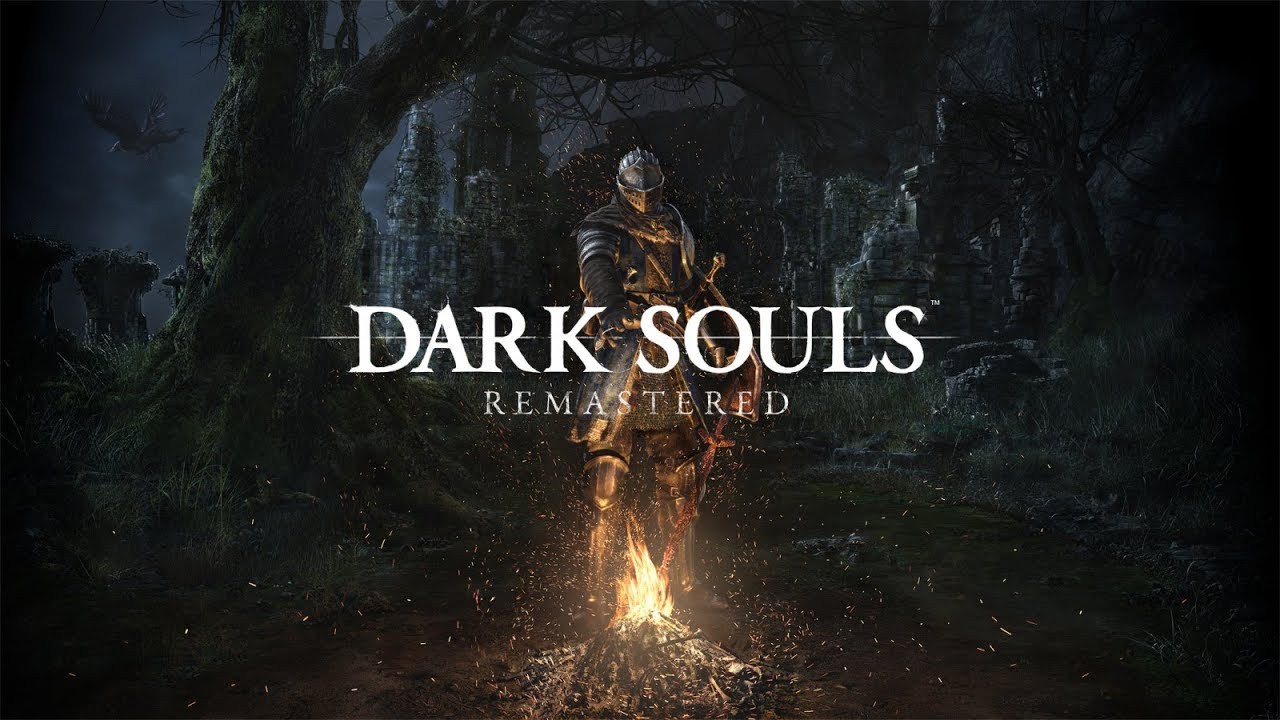 Praise the sun! Dark Souls: Remastered is now available on Xbox One. If you missed out on it last generation now you get to see for yourself why it's the subject of overused comparisons when discussing anything even remotely difficult. So much so that the comparisons have become sort of a meme at this point. Dark Souls: Remastered features rebuilt lighting and SFX based on Dark Souls 3. Not only that, but it also runs at 1080p 60FPS on Xbox One. It is Xbox One X enhanced as well to support upscaled 4K resolution.
You can purchase Dark Souls: Remastered from the Microsoft Store for $39.99. It includes the main game plus the Artorias of the Abyss DLC, and will feature dedicated multiplayer servers. Dark Souls: Remastered does not appear to have any special or collector's editions.
Let us know if you've decided to pick up Dark Souls again or if this is for first time playing and what you think of it.