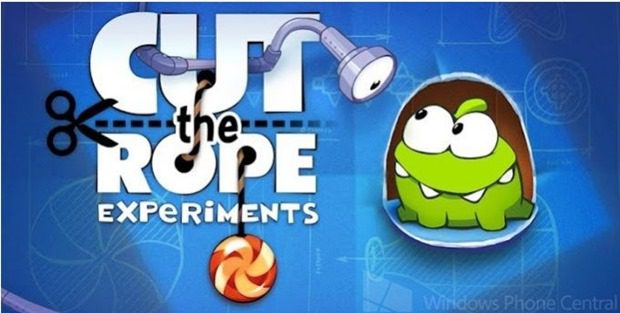 ZeptoLabs's Cut the Rope: Experiments is coming to the Windows Phone Store tomorrow.
The game adds new levels to the original Cut the Rope title and new gameplay elements and with 150 levels should keep players busy for several hours.
The game should hit the market at around $2.99.  See the trailer after the break.
Via Softpedia.com