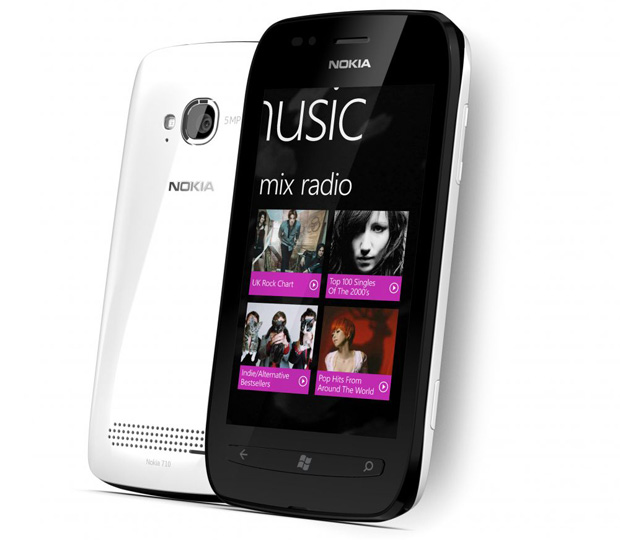 A custom Windows Phone 7.8 ROM cooked by OP for the Nokia Lumia 710 is now available on XDA-Developers.
The ROM, which is OS version 7.10.8835.35 and covers all the official languages is fully unlocked with Root Tools and comes with 60 wall papers and features:
•60 New wallpapers
•Bazaar 1.7 was installed
•Keep Wifi Alive was installed
•Full Unlock V3 by ultrashot
•MAX Apps in taskswitcher is 500
•Updated Camera; added Panorama, Smart Group Shot, Action Shot, Self Timer.
•Added Network to settings by Nokia.
•You can install apps from Internet Explorer
•Added new accents (dark teal, light blue, dark blue, dark pink, dark purple, htc, gray, black)
•BT File Transfer has been installed
•Speed up drawing graphics (Improved speed)
•Improved multitasking
•Added EXE Launcher, you can run EXE files
•Added static ip
•If you turn on silent profile, camera will work without sounds
•Removed Contacts Transfer
•Added theme HTC
•Added wallpapers from htc
•Added Root Manager by ultrashot
•XAP Deployer has been installed (in Settings)
•File Explorer has been already installed
•WPH Tweaks 0.5 has been installed (in Settings)
•Added Google and Yandex as search engine
•WP7 Root Tools, modded edition.
For installation instructions and to read more see the XDA-Developer thread here.