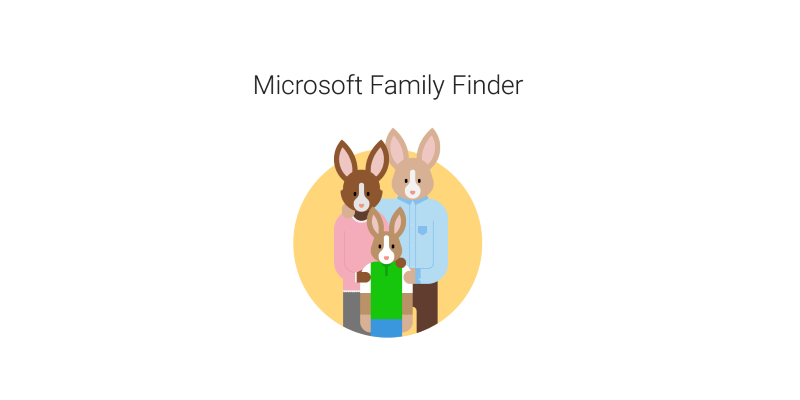 Microsoft is working on a new feature for Cortana on Windows 10. The company has added a new "Family Locator" aka "Family Finder" to Cortana with one of the recent Insider builds of Windows 10. As you may already guess, this feature allows parents to get notified about their child's location and find their location when needed. With the Microsoft Family Finder, parents will be able to add different places for each of their children – and Microsoft will notify them when their child enters or comes close to that location. For this feature to work, parents will have to install the Family Finder app on their children's Android app — and it seems to be integrated within Cortana on Windows 10 Mobile.
Here are some screenshots of the Family Finder app on Android:
Gallery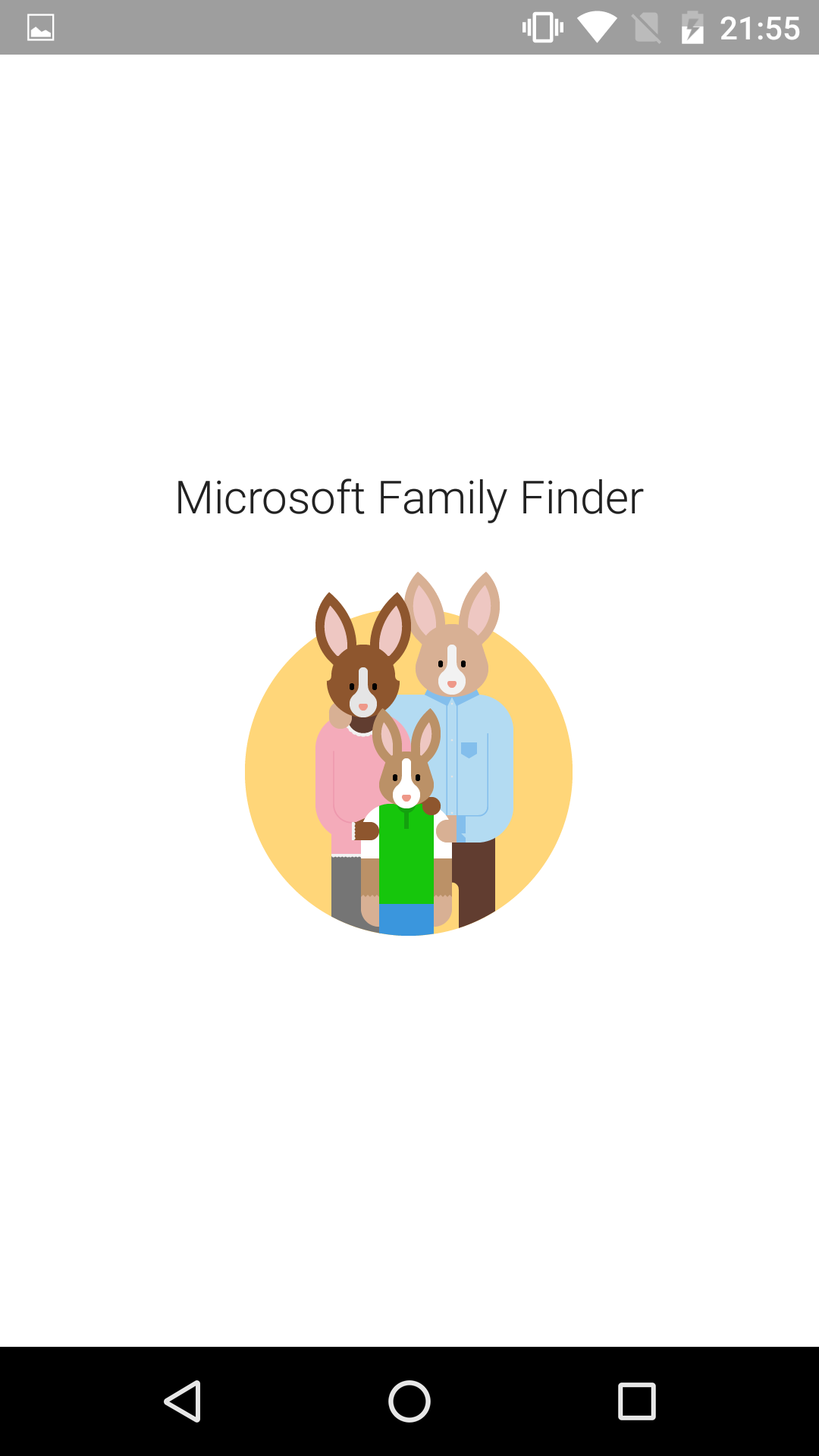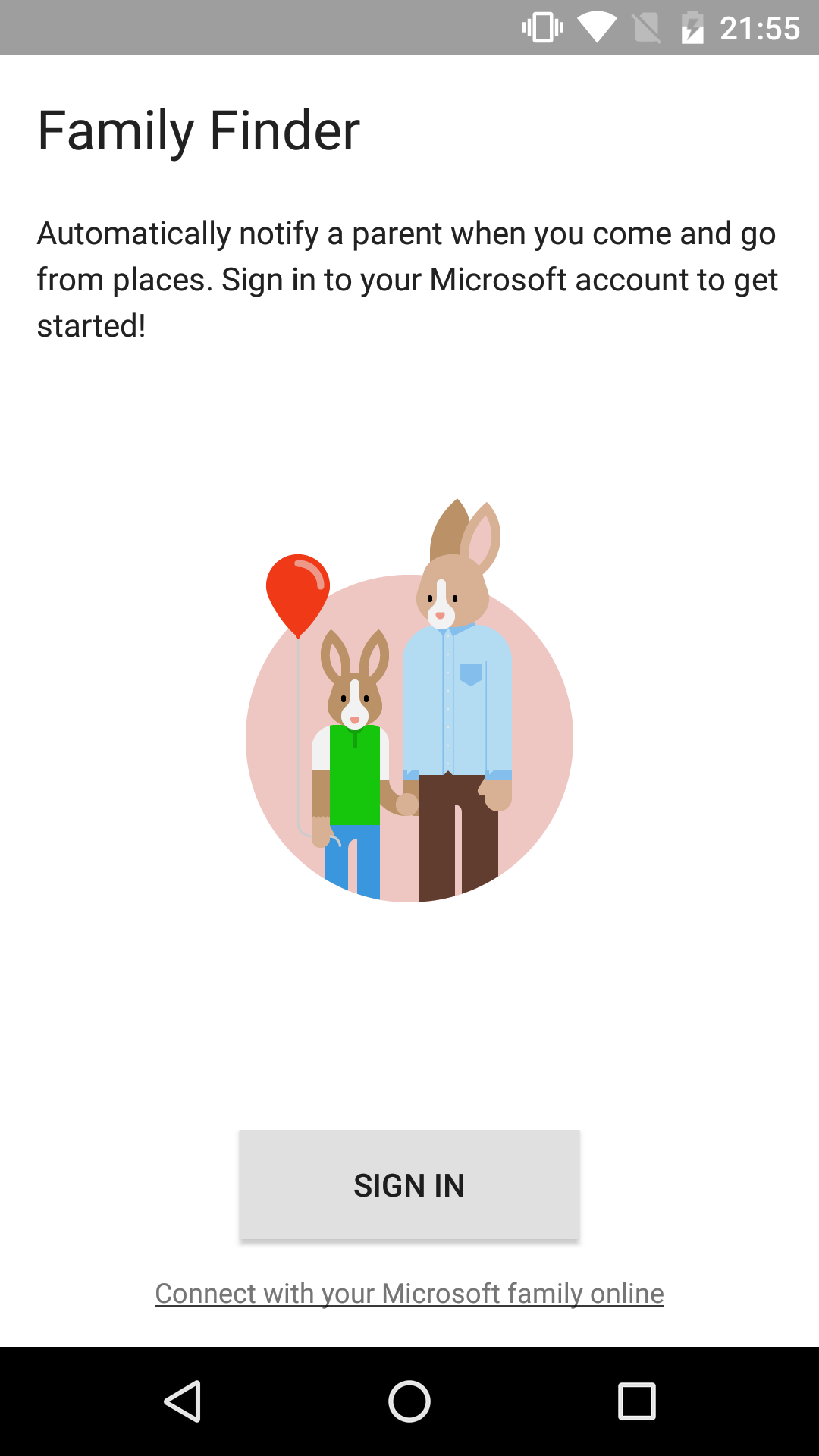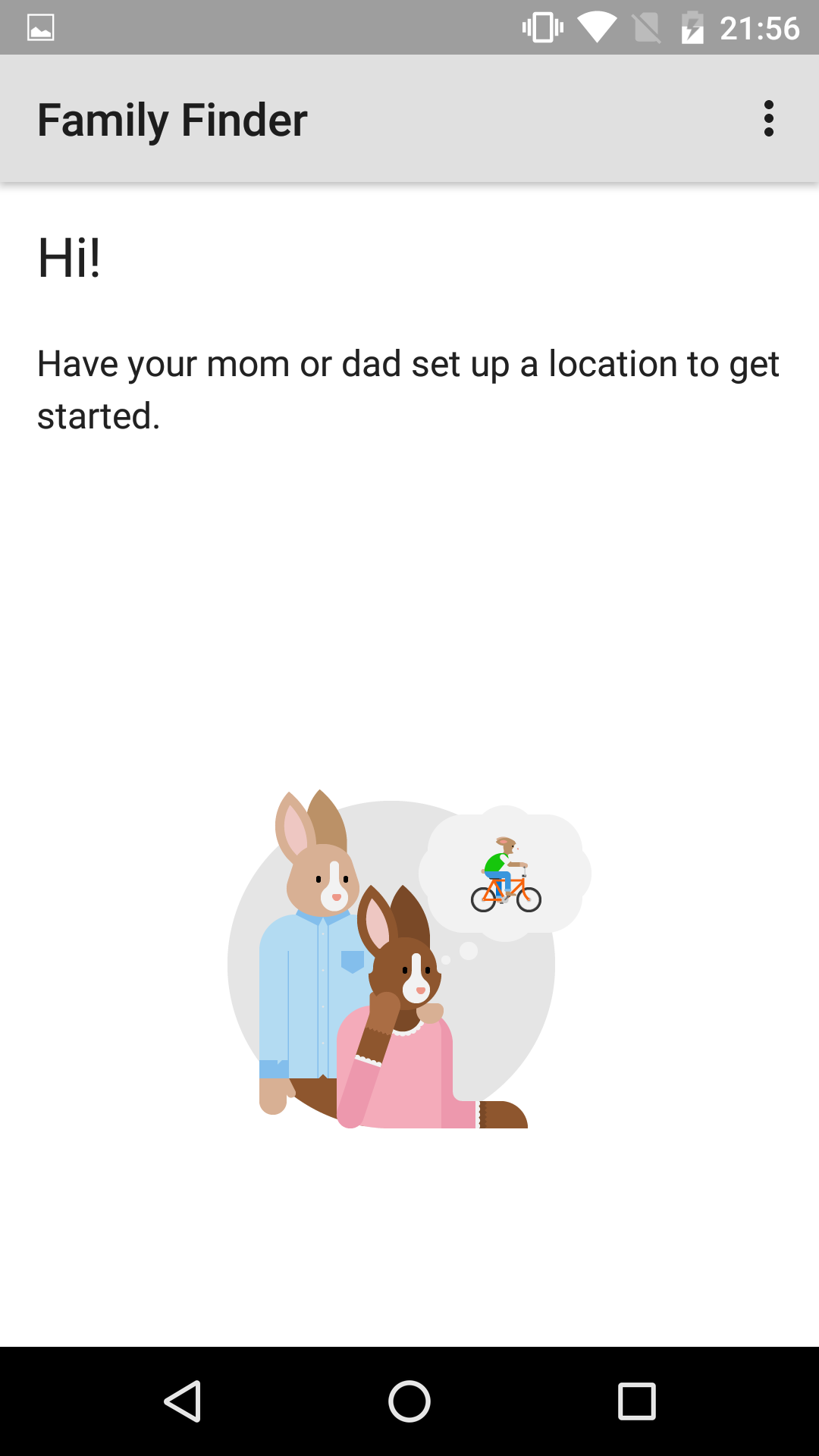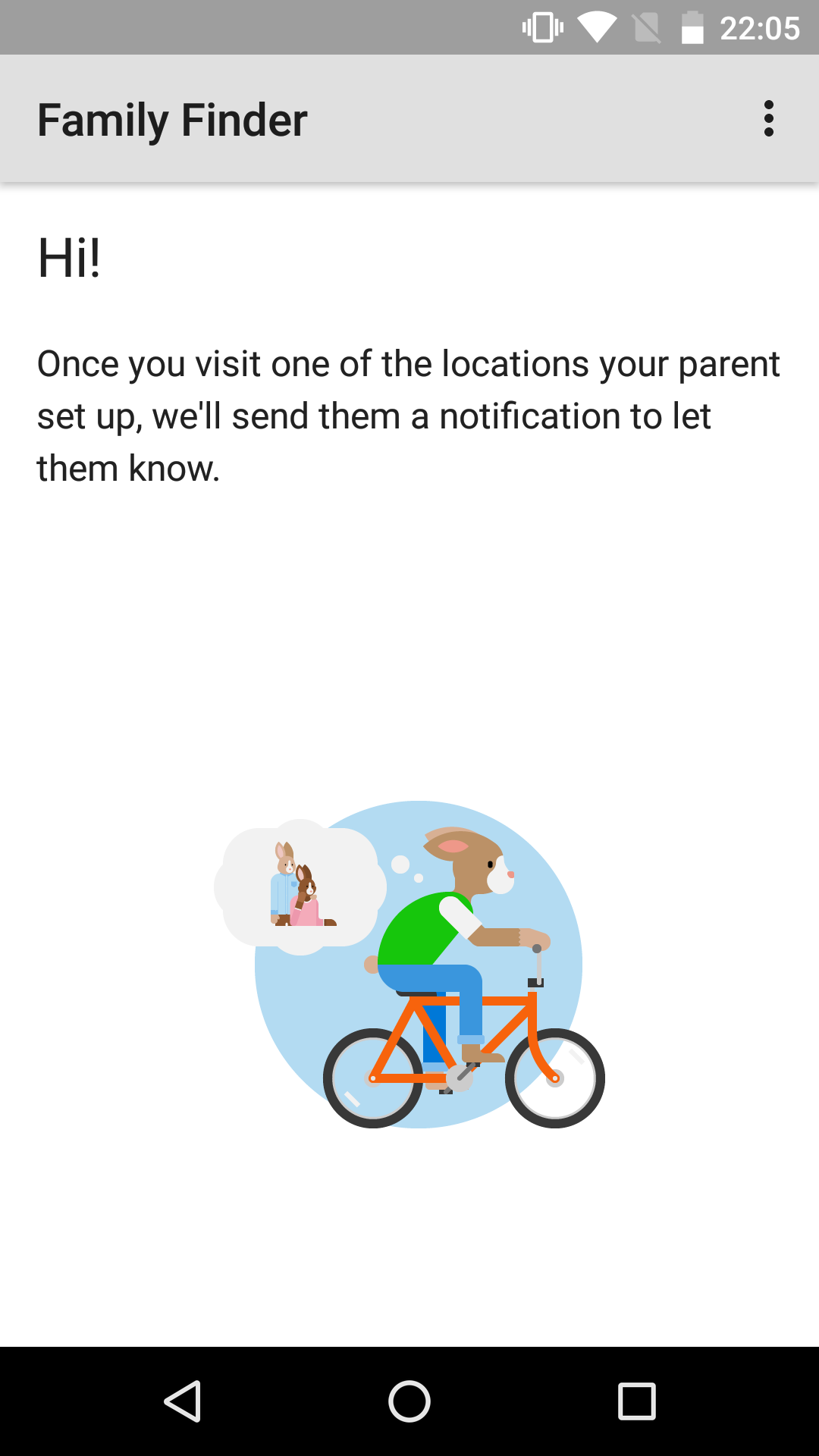 In the recent Windows 10 Insider Builds (for both PC and Mobile), the Family Locator can be found in the About Me section for Cortana (Notebook > About Me):
Gallery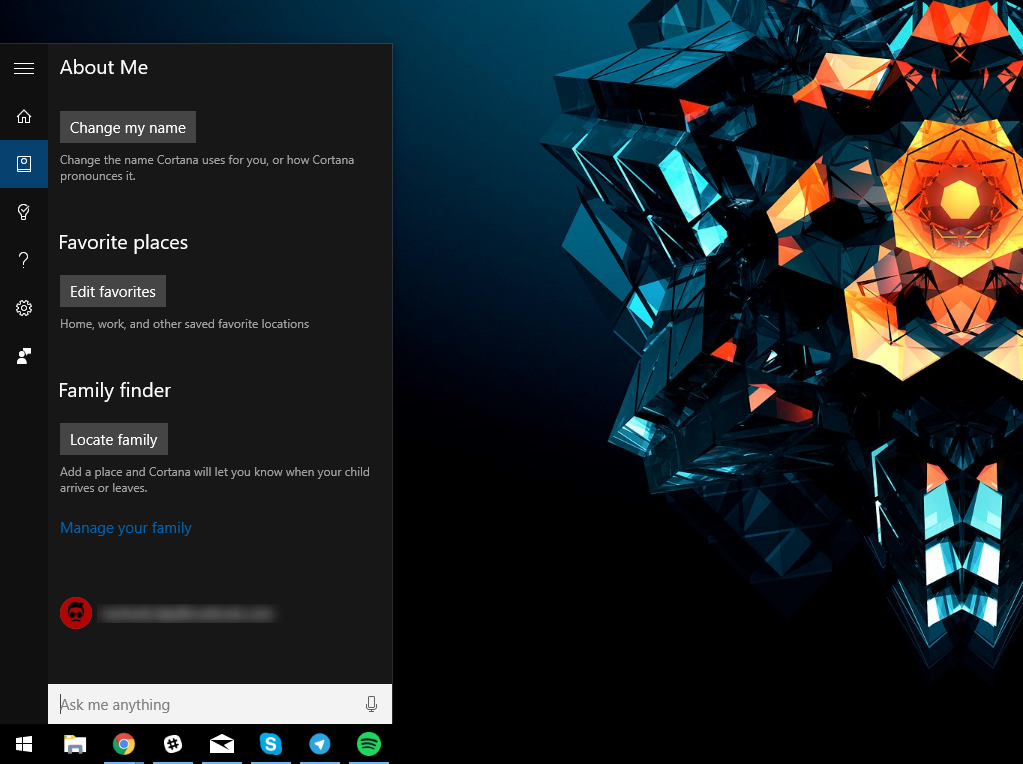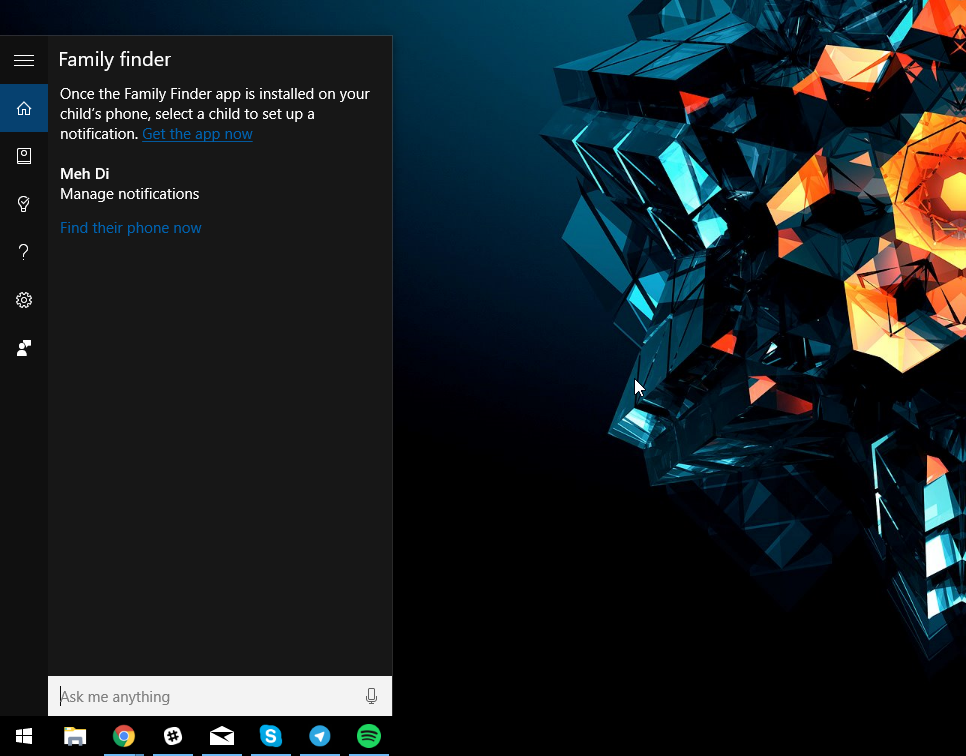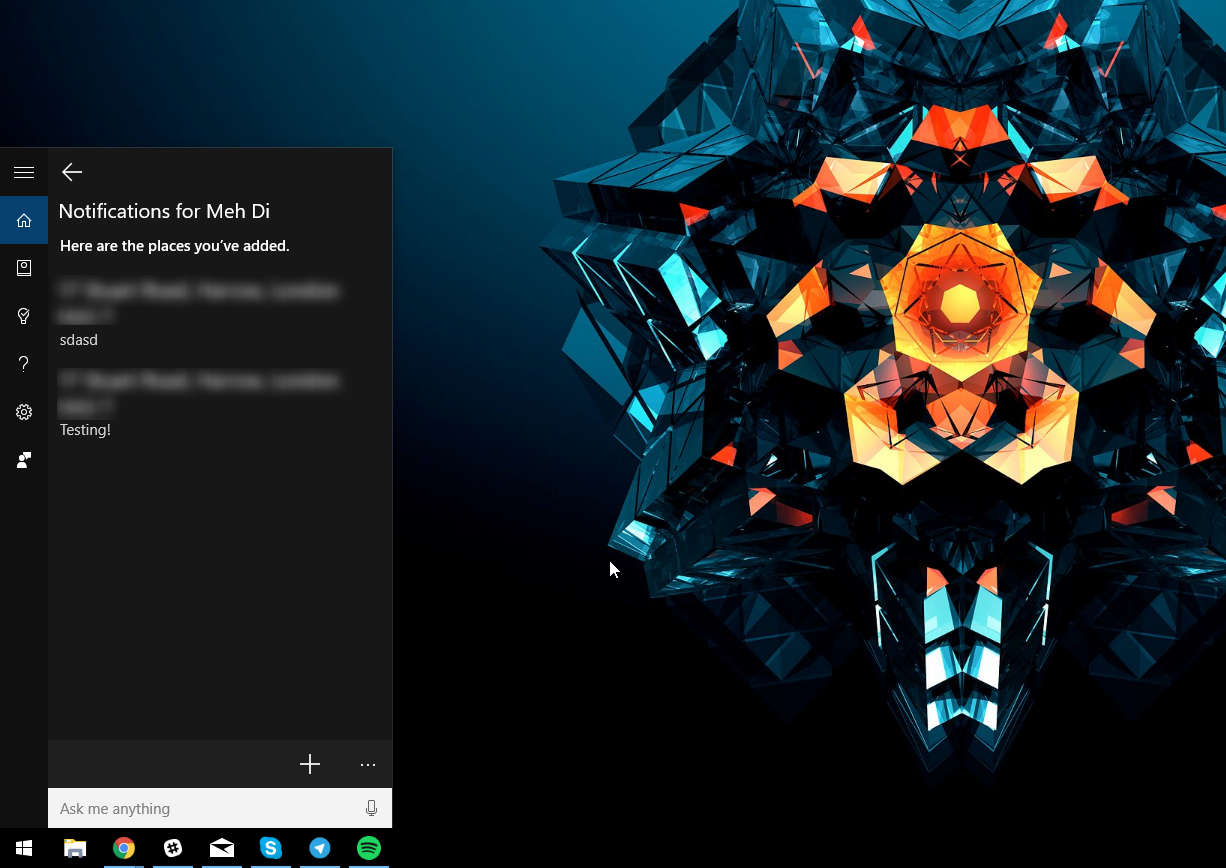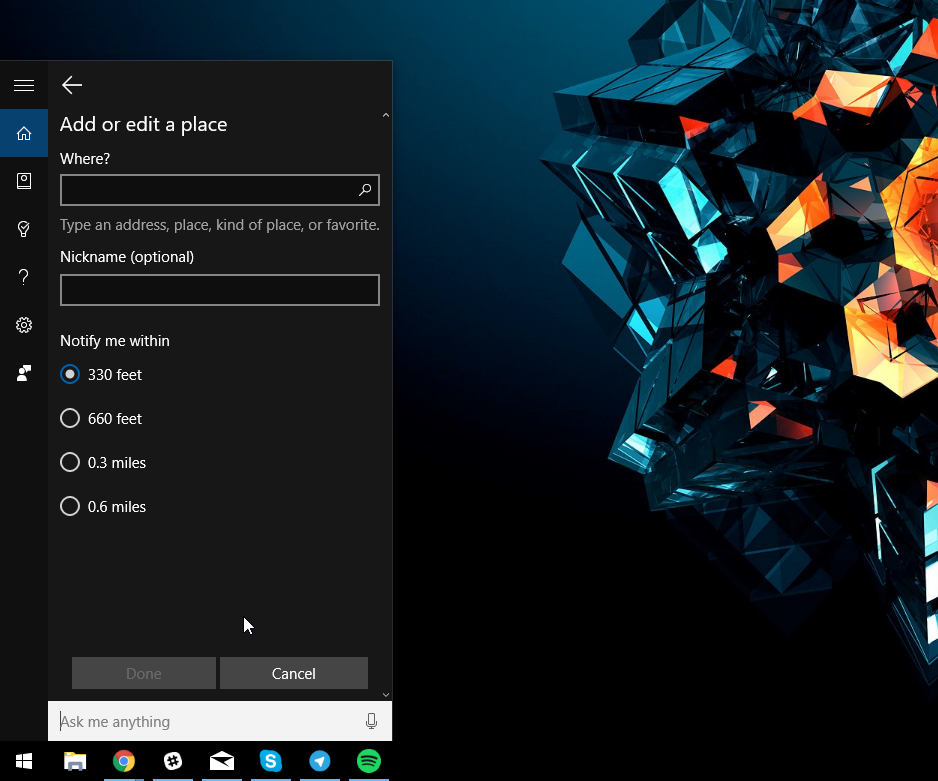 The Microsoft Family Finder is definitely something that is nice to have in Windows 10, especially if you are a parent. It isn't yet known if Microsoft will be bringing this feature to iOS – however, that will probably happen sometime soon.
If you want to try out the Family Finder feature, just install the latest Windows 10 Insider Preview build on your PC or Mobile device. And if you are on Android, you can get the Family Finder app from this link here.
What do you think of Microsoft Family Finder? Discuss in the comment section below.