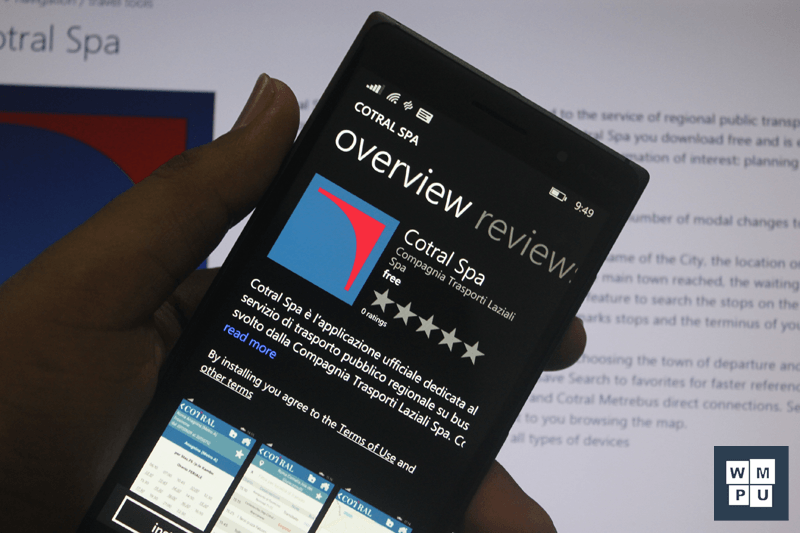 Cotral Spa has recently released their official app which is dedicated to the service of regional public transport on bus performed by Compagnia Trasporti Laziali Spa. This app is available to download  for free and is easy to use. It is an essential tool to easily find and organize the information of interest: planning travel, waiting time at the bus stop, prices and stores.
Here is what the app features:
Explore the features of the app Cotral Spa.
Plan trip: Specifies the departure date and the maximum number of modal changes to find the best solution to transfer from one location to another.
Stops and transits: Locate the station by entering the name of the City, the location or the address of your interest; consult the transit times, the main town reached, the waiting time, any changes to the scheduled service. Activate the GPS feature to search the stops on the map and find the quickest way to reach them. Add to bookmarks stops and the terminus of your interest to speed reference.
Timetable: See the timetable of the leading direct choosing the town of departure and arrival proposed, specifying the period of interest. Save Search to favorites for faster reference.
Tickets: Been airfares for travel documents and Cotral Metrebus direct connections. Search points of sale in the town or those closest to you browsing the map.
Do any of our readers use this service? Let us know if it has made a difference as many regional and local publishers are bringing their apps to Windows Phone.
Download the app from here.