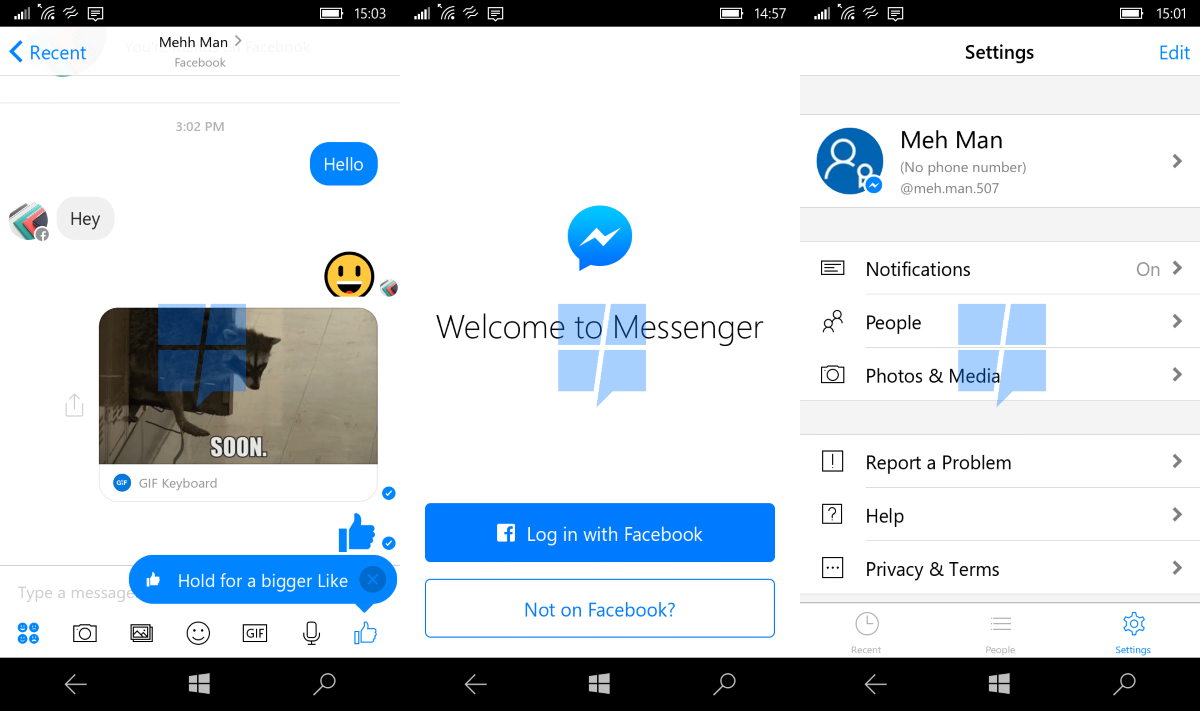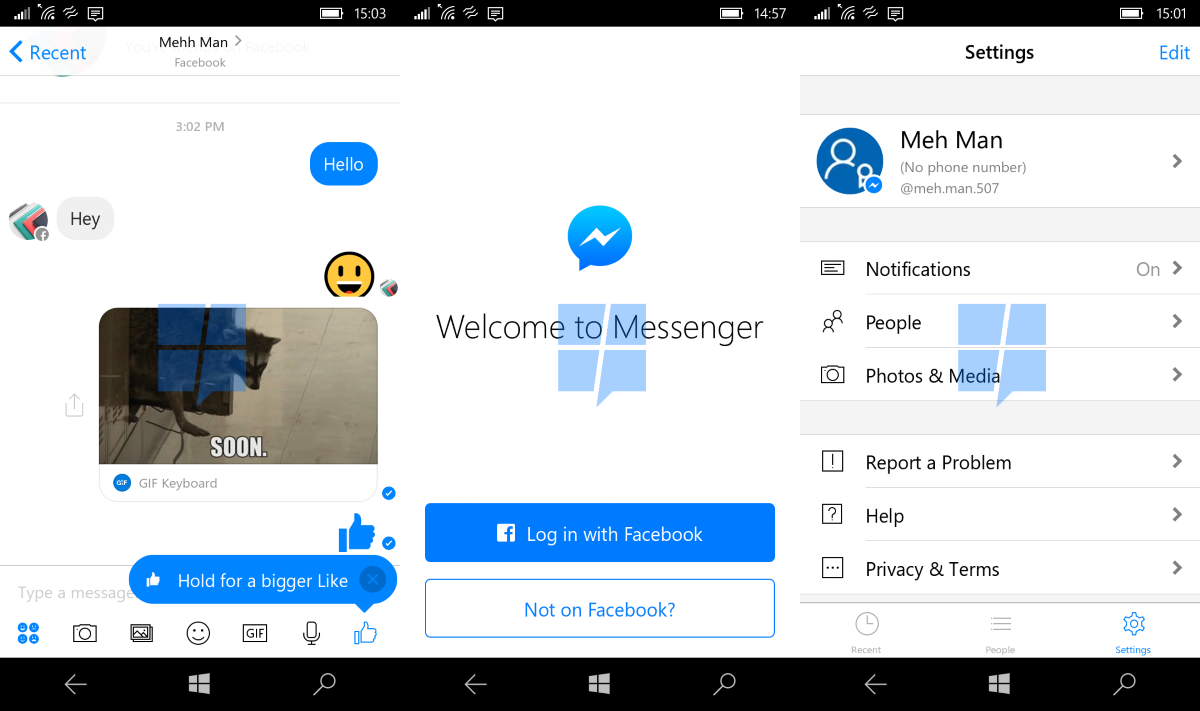 Facebook recently launched a new Instagram, Facebook and Messenger app for Windows 10. The company launched the new Facebook and Messenger app on Windows 10 for PCs only – however, it is coming soon to Windows 10 Mobile. Recently, we gave you a quick look at the Messenger app on Windows 10 Mobile, and now, we have a closer look!
Here are some of the screenshots of the app:
Gallery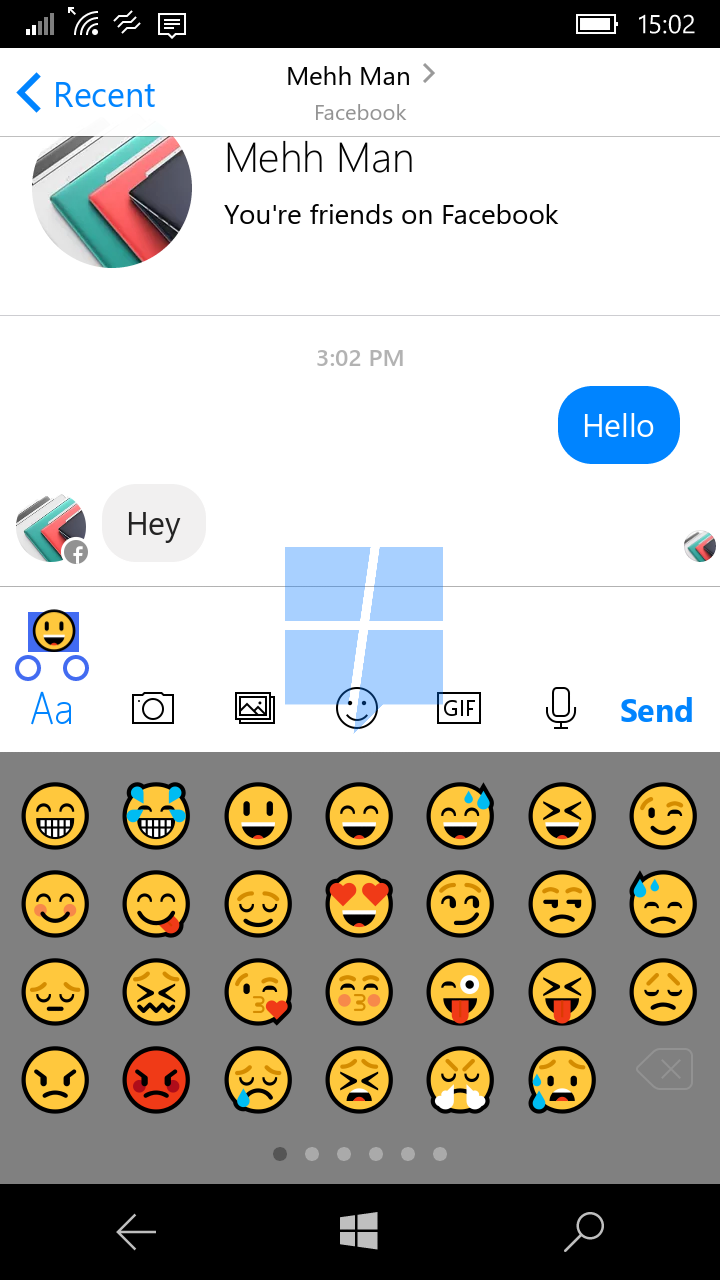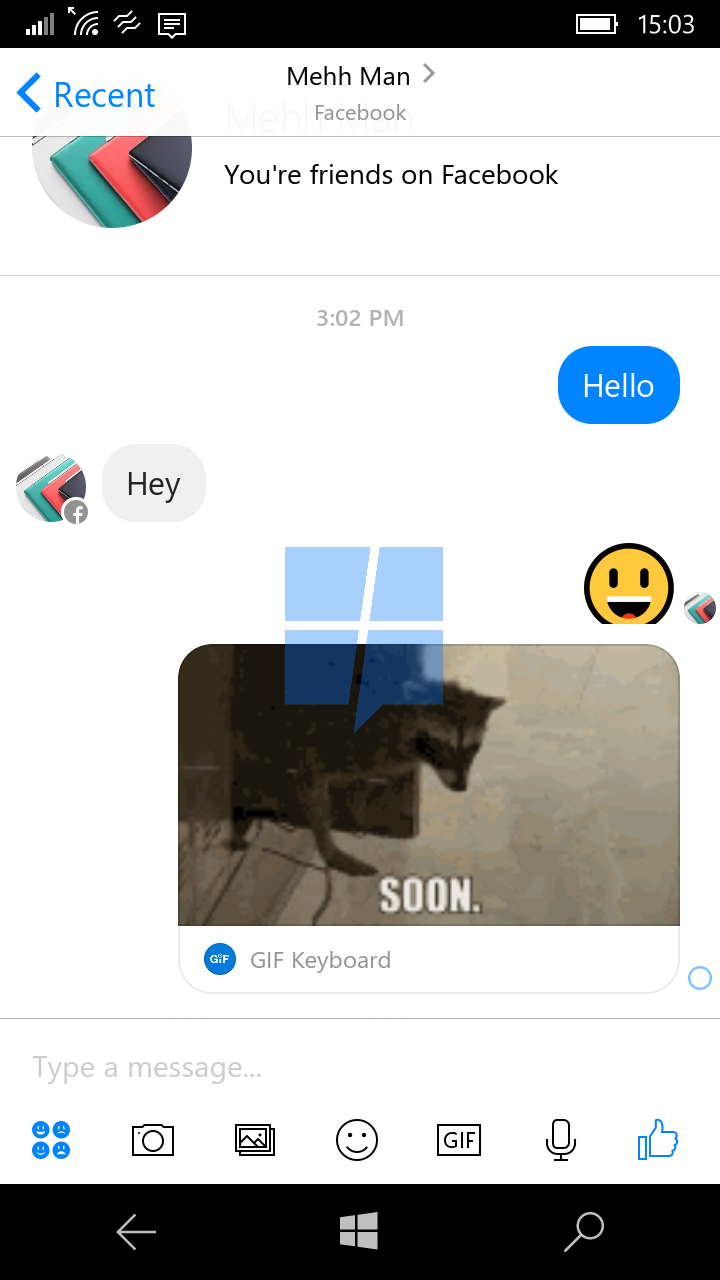 The Messenger app on Windows 10 Mobile is essentially the Messenger app from iOS. The app lets you send GIFs, stickers, voice message, and much more. Features such as a Do Not Disturb mode and Push Notifications are also available on the app. As for performance, the app doesn't seem to have a lot of issues which is definitely a good news.
Facebook Messenger for Windows 10 Mobile should be coming soon to users as the company is currently working on improving the performance and fixing bugs. We will let you know when it's available – in the meantime, tell us what you think of Messenger on Windows 10 Mobile in the comment section below.