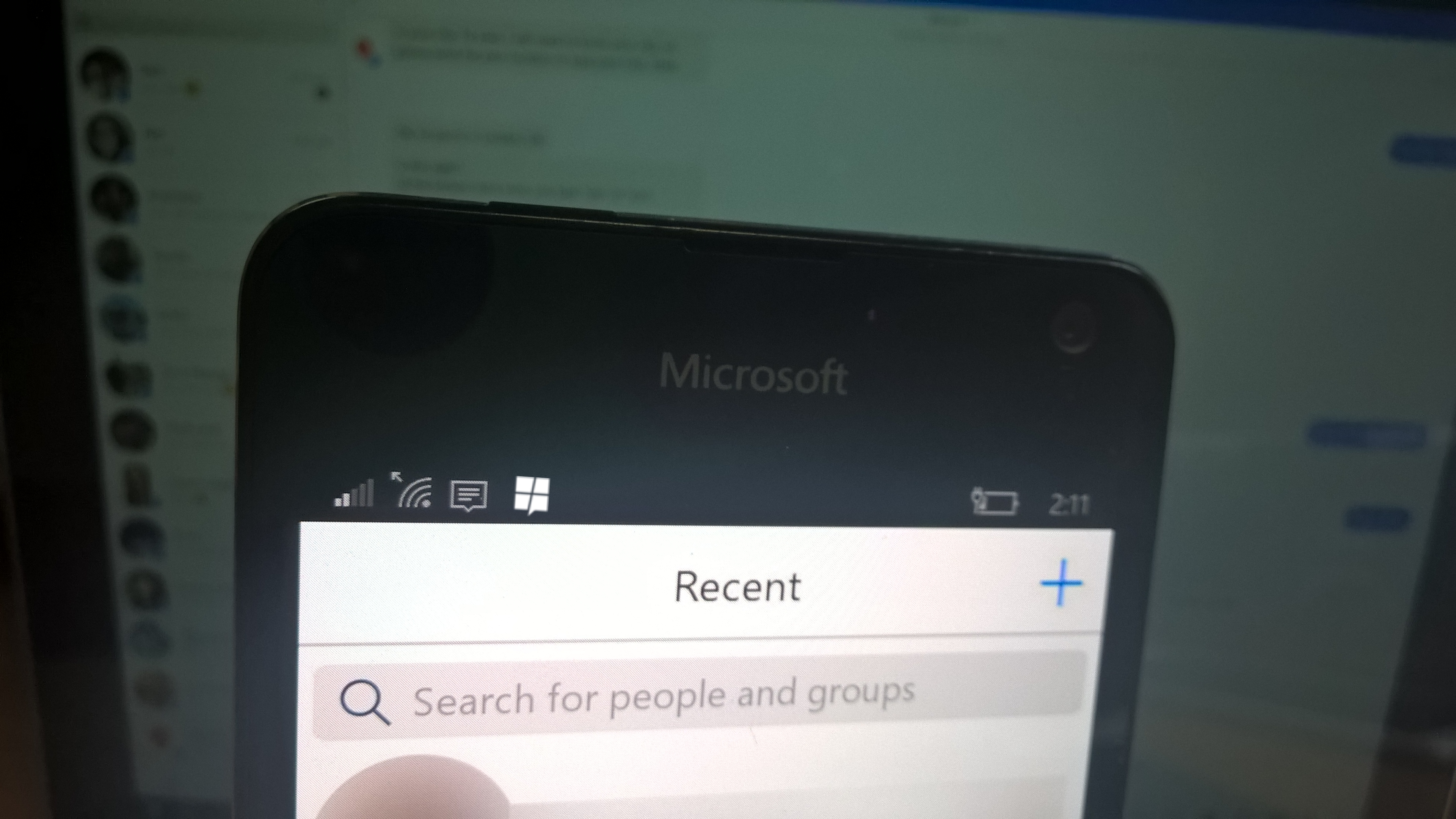 Facebook may have released some its apps for Windows 10 , but its flagship apps still remain absent on Windows 10 Mobile. While Windows 10 Mobile can indeed use Microsoft and Facebook's peer produced app, it lacks some of Facebook's newer features like reactions, embedded web-articles and more.
Similarly, the Facebook messenger app for Windows Phone 8.1 devices is severely outdated and hasn't seen an update to incorporate gif support or Facebook calling features among others.
When Facebook released its Windows 10 apps, it promised it would release Windows 10 Mobile apps later in the year, and we're finally seeing the first signs of that in a pair of leaked screenshots (blurred to conceal personal details)
Gallery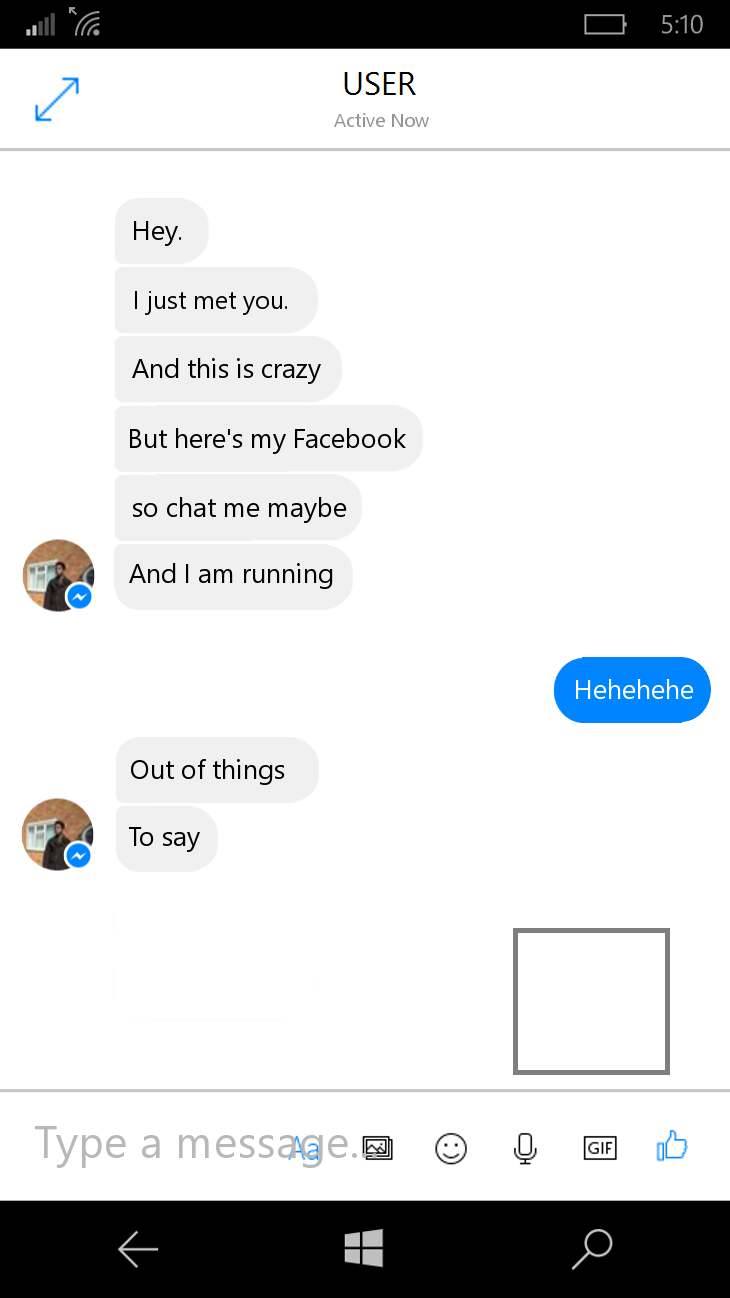 Like Instagram and Facebook for Windows 10, the apps appear to be adapted from the iOS apps, featuring a similar design as iOS with a slight Windows overtone. This is mildly disappointing as Microsoft's Facebook app was more performant and integrated better with the Windows phone features. Now, with Microsoft handing Facebook over to Facebook, the app probably won't have the same level of integration it did before.
On the other hand, if the experience is to be based off the Windows PC apps, then both apps will be near full featured and smooth to navigate upon release. For now, the apps are still under construction and may improve before release
They will also be fully official apps, and perhaps that's enough for most users.