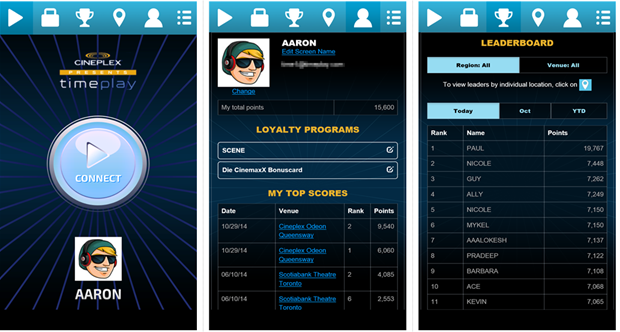 TimePlay is a second screen experience for Cineplex cinema goers in canada. The app, which lets movie goers play real-time, 2-way interactivity games and compete against other attendees has so far only been available for iOS and Android, but the company has now brought it to Windows Phone also.
The app features: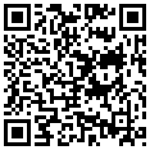 The world's first live, interactive games for multiple players on a secondary screen, a completely new social entertainment experience
Free to download and free to play
Continually updated with new games, prizes and special offers
Manage your own personal queue of prizes, offers and opt-ins in your Mystuff folder in the app
Play against friends and family – or a venue full of strangers – for fun and bragging rights
Track your performance on our venue, city and country specific leaderboards
Loyalty program integration
Timeplay is available in locations all over Canada.
Join the fun and download the app for free from the Windows Phone Store here.
See a demo below.
Via the WC