Is Copilot the best AI companion out there? Help us find out by answering a couple of quick questions!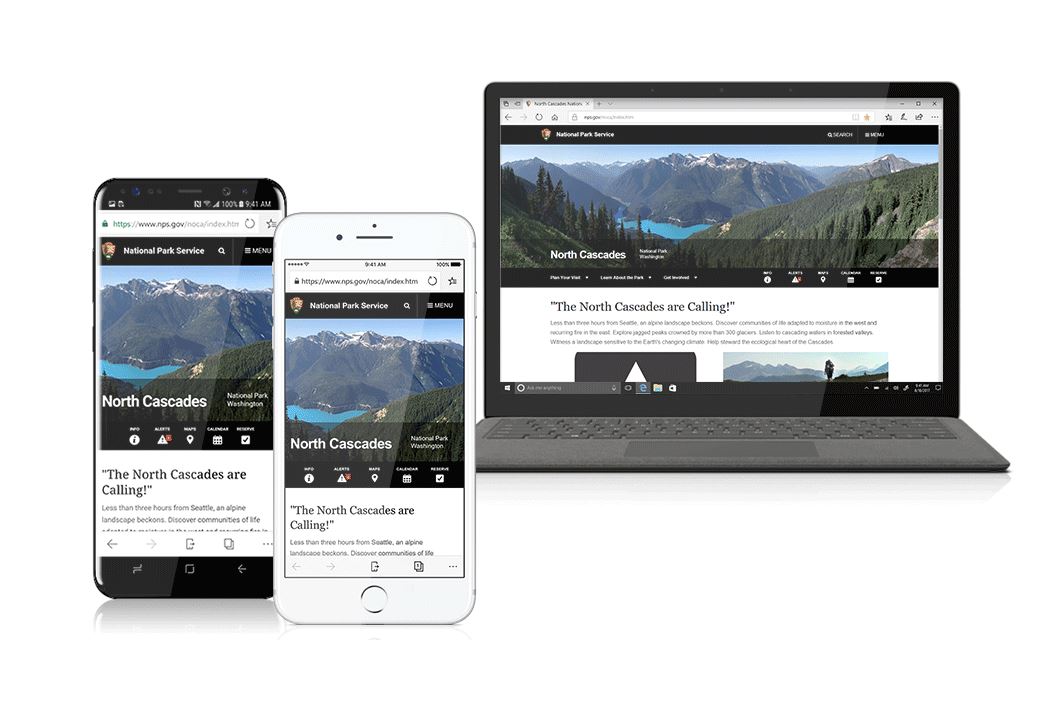 Microsoft is actively working on bringing chromium-based Microsoft Edge. The company announced the decision back in December as has been working on Microsoft Edge since then. However, we haven't seen much till now but regular leaks did ensure that the browser is currently in development.
Last week, we reported that Microsoft is building a website separately for Edge add-ons and it looks like the company finalized the links to download the browser as well. Adding to the pile of leaks, the download link for Microsoft Edge just went live. Unfortunately, the browser is currently available just for Microsoft Employees and the Azure premium customers.
However, seeing that the download link went live, we can be certain that the actual release is close. As usual, Microsoft will seed the first builds of Edge browsers to Insiders first. If you want to try then you can download the Edge browser from the link here but it won't work as you will need specific accounts.
Via: HTNovo