Is Copilot the best AI companion out there? Help us find out by answering a couple of quick questions!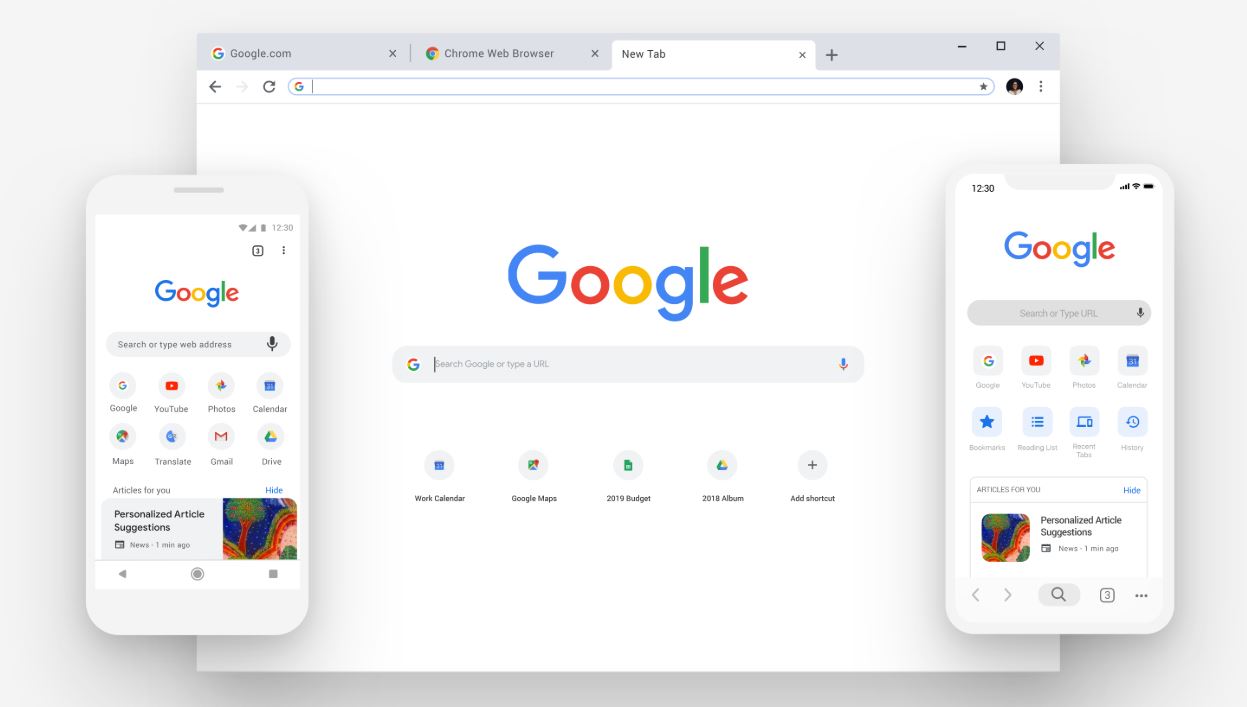 Google is constantly working on improving Google Chrome to make sure they stay ahead of the competition. The company has made several changes to the browser in the past to improve usability and the features. One place where Google often slip up is user privacy.
The company is now trying to address the problem by allowing users to view extension activity in Google Chrome. While an average user installs approved extensions from the Chrome store, there are extensions that use trackers to map the user behaviour. To get around the problem, Google is introducing a new way of monitoring extension activities in real-time. The feature is not live yet but can be enabled using a command-line switch '–enable-extension-activity-logging'. Once enabled, users can head to Chrome menu > More tools > Extensions and look for 'View Activity Log' under 'Details'.
Google is also allowing users to stop recording the activities or to export the data for future use as a JSON file. This feature can be beneficial for security researchers and users who are concerned about the third-party extensions. Google is expected to roll the feature out to the public as a part of a new feature update on July 30.
Via Techdows