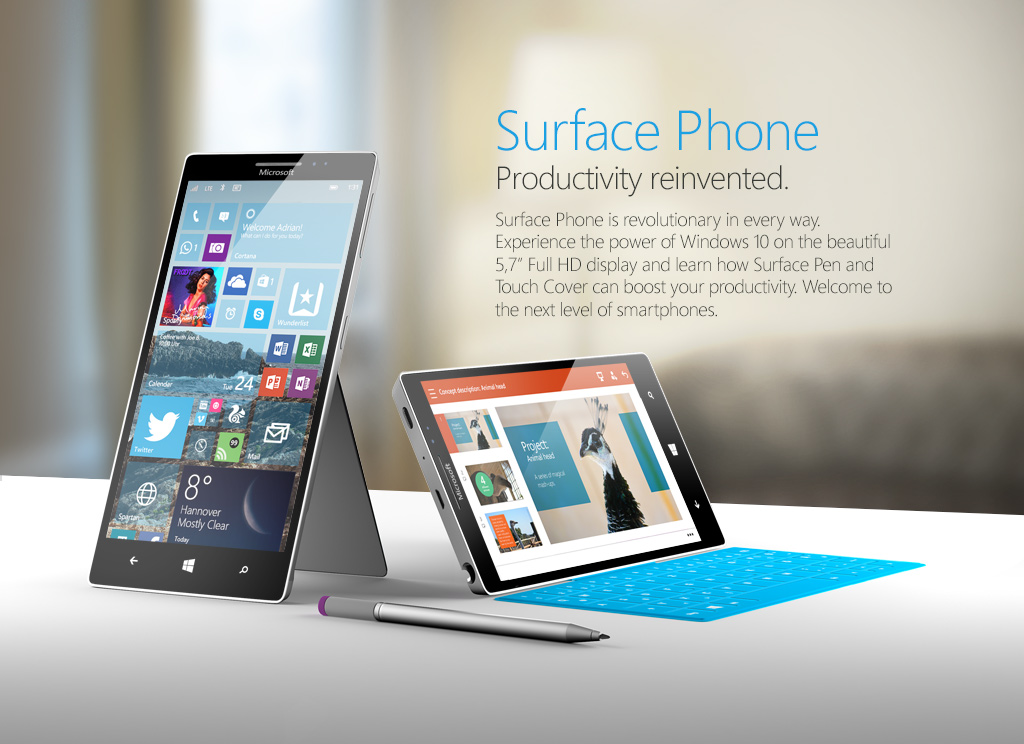 The Commercial Times of Taiwan reports that ODM Pegatron, which produces the iPhone and also the Surface Studio, is currently running production trials on the mythical Surface Phone.
That handset, which is expected some time in 2017 or early 2018, is expected to include features which sets it apart from other smartphones, such as being able to run x86 apps on Continuum mode, with Microsoft CEO Satya Nadella recently saying:
"We don't want to be driven by just envy of what others have, the question is, what can we bring? That's where I look at any device form factor or any technology, even AI. We will continue to be in the phone market not as defined by today's market leaders, but by what it is that we can uniquely do in what is the most ultimate mobile device,"
It remains to be seen if such a device will ever make it to the market and if, given the competitive environment, it will attract enough consumers to make it worthwhile.