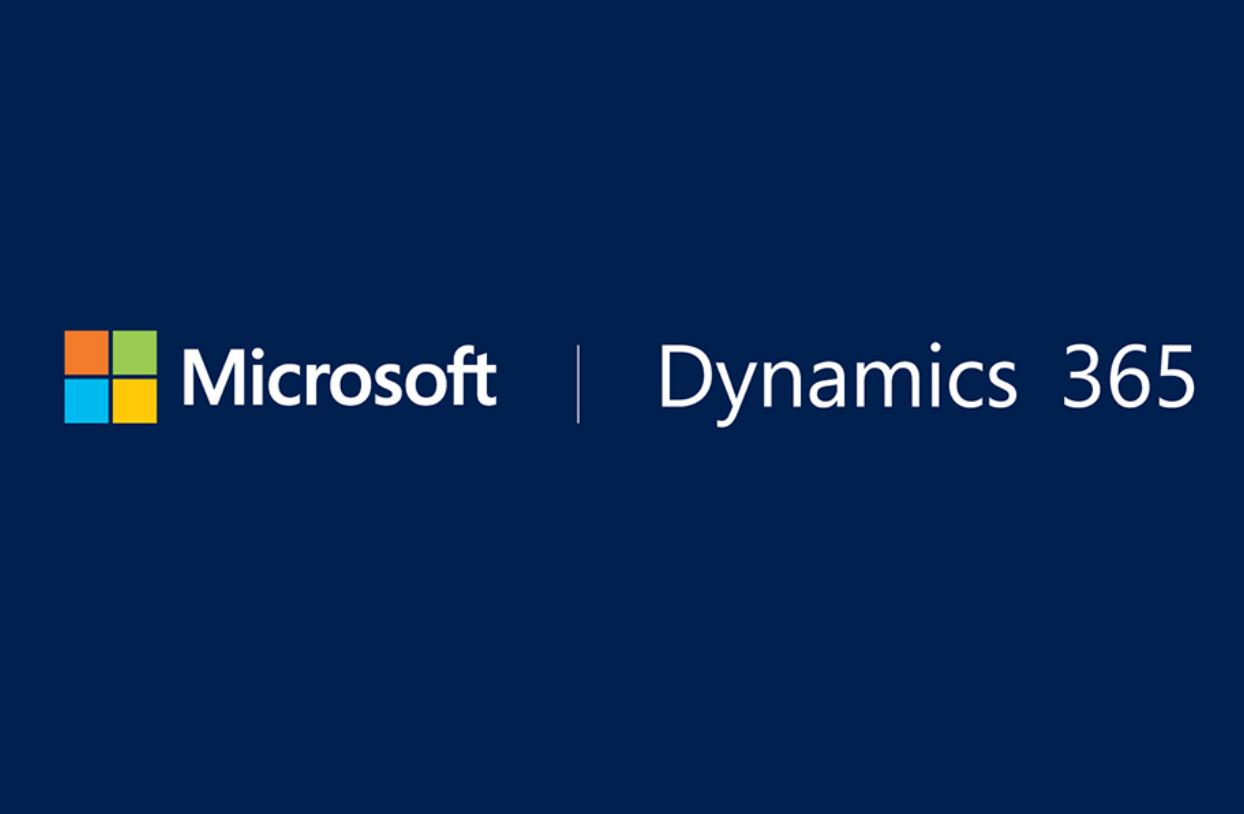 Microsoft Business Forward event is taking place at World Trade Center in New York this week on May 3. This event is focused on digital transformation with Microsoft business applications like Dynamics 365, LinkedIn, Power BI, and industry solutions.
Microsoft CEO Satya Nadella, James Phillips, Corporate Vice President, Business Applications, Platform and Intelligence and Judson Althoff, Executive Vice President, Worldwide Commercial Business at Microsoft will be speaking at this event. They will share exclusive insights into how the latest business applications and innovations will transform the way to engage with customers and to optimize business.
Experience a new way to think about data, intelligence, and processes for your business in today's digital landscape. Join us online to hear how the new generation of Dynamics 365 applications, LinkedIn, Power BI, and the Microsoft Cloud help you transform the way you do business today—so you're ready for what's next tomorrow.
Register for this event by visiting Microsoft Business Forward event page. If you are not able to attend the event, the keynotes and additional content will be available on-demand starting May 4.