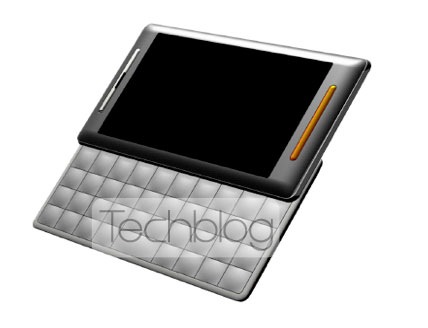 So says Marcus Perryman, developer evangelist for Windows Mobile. In a blog post explaining the new Windows Mobile 6.5 gestures he explained why Windows Mobile 6.5 will be mostly resistive, but also dropped a hint that this may not exclude some capacitive devices:
Windows Mobile 6.5 has primarily been designed for resistive screens because some input areas still rely on small controls and require a high level of input accuracy that can't be easily achieved with a finger and require a stylus; however some device manufacturers are considering options to ship capacitive screens.
We have seen more than one hint of the same, with the Toshiba roadmap including a pretty cool device with a massive capacitive screen, the Toshiba K01.
Via MSMobiles.com