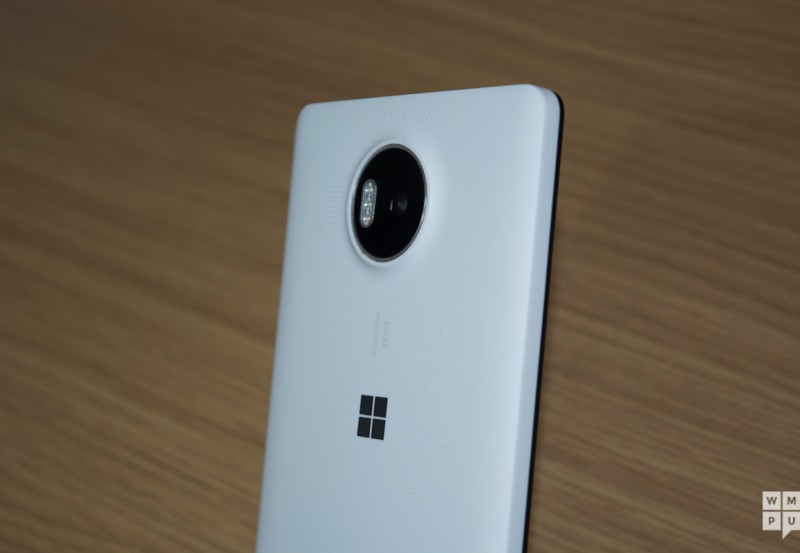 Lumia 900 series owners rejoice and celebrate, for Microsoft has just made your awesome cameras several times more useful – at least with regards to panoramic photos.
In an update rolling out to Windows insiders on the fast ring right this very minute, Microsoft is enabling panorama support for users of the Windows Camera app.
What this means is that if you're equipped with a Windows phone running the latest build, you are now able to shoot panorama photos from your Windows phone by swiping over to the panorama mode on the camera app and following the onscreen directions.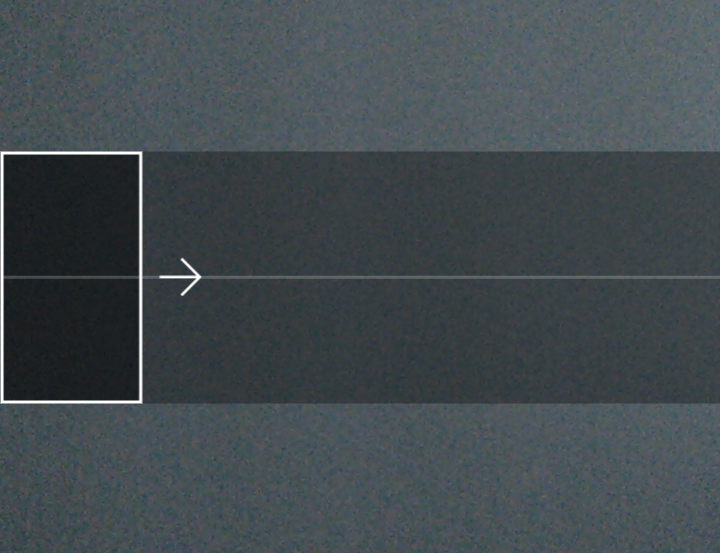 It's much easier to use than photosynth, and more user-friendly than the Lumia panorama app since its integrated directly into the Windows 10 camera app itself.
If you want to see what the camera's panorama feature can do, Microsoft's Brandon LeBlanc has uploaded a gallery here showcasing some shots from his Lumia 950 which should give you some idea of what images you can produce.
You can also use this feature on Microsoft's Surface devices newer (but you shouldn't,  you should know you can)
Download the app from the Windows store here and get on with the snapping.