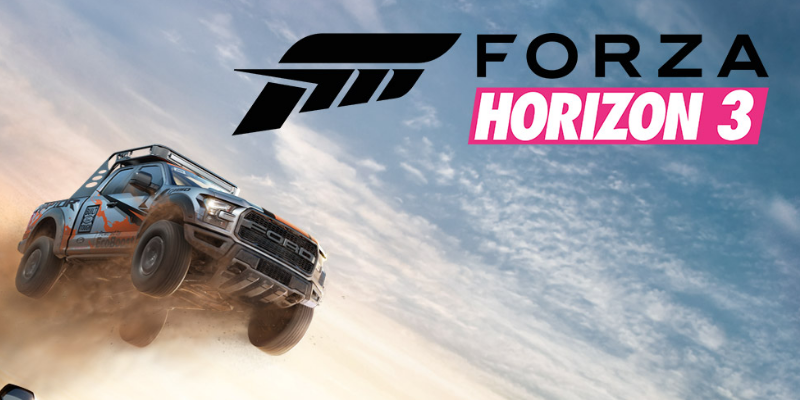 Forza Horizon 3 is close. So close that we've already gotten a launch trailer, and now pre-load for the game is available if you're on Windows 10. The game will launch on the 27th, which is a week away, but if you own the ultimate edition (which costs $99.99), you'll be able to play on the 23rd, which is this Friday.
Your PC's going to be prepared for the launch regardless of the edition you have, though, as both AMD and Nvidia will be releasing game-ready drivers to optimize the game's performance. These should be automatically downloaded, but if you'd like to download them automatically, they can be found on your GPU manufacturer's website. You can find Nvidia's official downloads section here, and AMD's here.
Forza Horizon 3 is – obviously – the latest title in the Forza Horizon sub-series, and it brings a lot of new additions and improvements to the franchise. Aside from having both the largest world and car selection in any Horizon game, it's also an Xbox Play Anywhere game, meaning that if you buy it digitally (the only option for the Windows 10 version), you'll get copies for both the Xbox One and Windows 10 versions. If you'd like to buy the game, you can find it in the Windows Store here, or on Amazon here.
Are you excited for Forza Horizon 3? Let us know in the comments below!