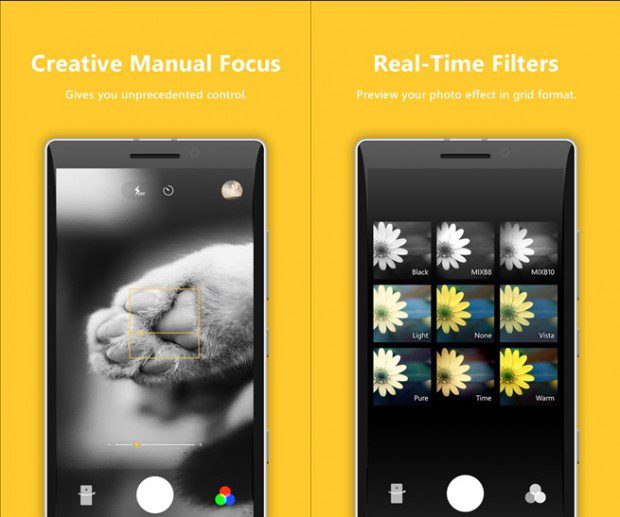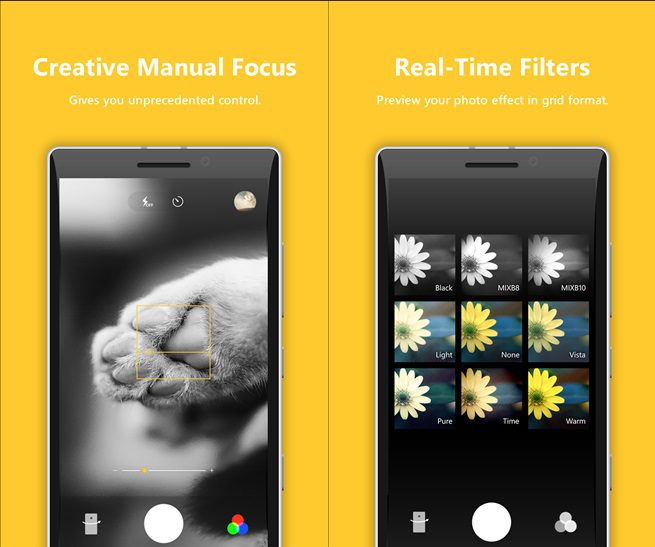 Camera360 Sight app today got updated to v1.1.0.0 in Windows Phone Store with lots of new features and improvements. It now supports Lumia Supersampling full-size capture, unique filters for front & back cameras and more. Find the full change log below.
Change Log:
New Functions:
. Added Lumia Supersampling Full-size Capture function. You can now capture 5MP or higher supersample photos. Supports Lumia 1020/ ICON/ 930/ 1520.
. Front and back cameras now have their own unique filters. Front camera effects pack includes 8 new effects for capturing people. Back camera's effects are more suited for singular tones or creating landscapes.
. Fixed distortion rendering problem when capturing with effects. Greatly increased front camera picture quality, allowing you to take even more stunning photos.
. Added custom icons function for the cover page.
. Now supports Vietnamese and Brazilian Portuguese.

Optimization:
. Dramatically increased capture speed when using effects. You can now also choose to edit photos with or without effects.
. Fixed a problem that caused the effects preview to be different from the finished picture.
. Optimized capture speed and time it takes to save.
. Re-designed Photo Details function and now includes device and location info. Correctly displays info for effects capture and photo editing.
. Optimized photo preview and toggle experience.
. Fixed errors and enhanced performance.
Download it here from Windows Phone Store for free.