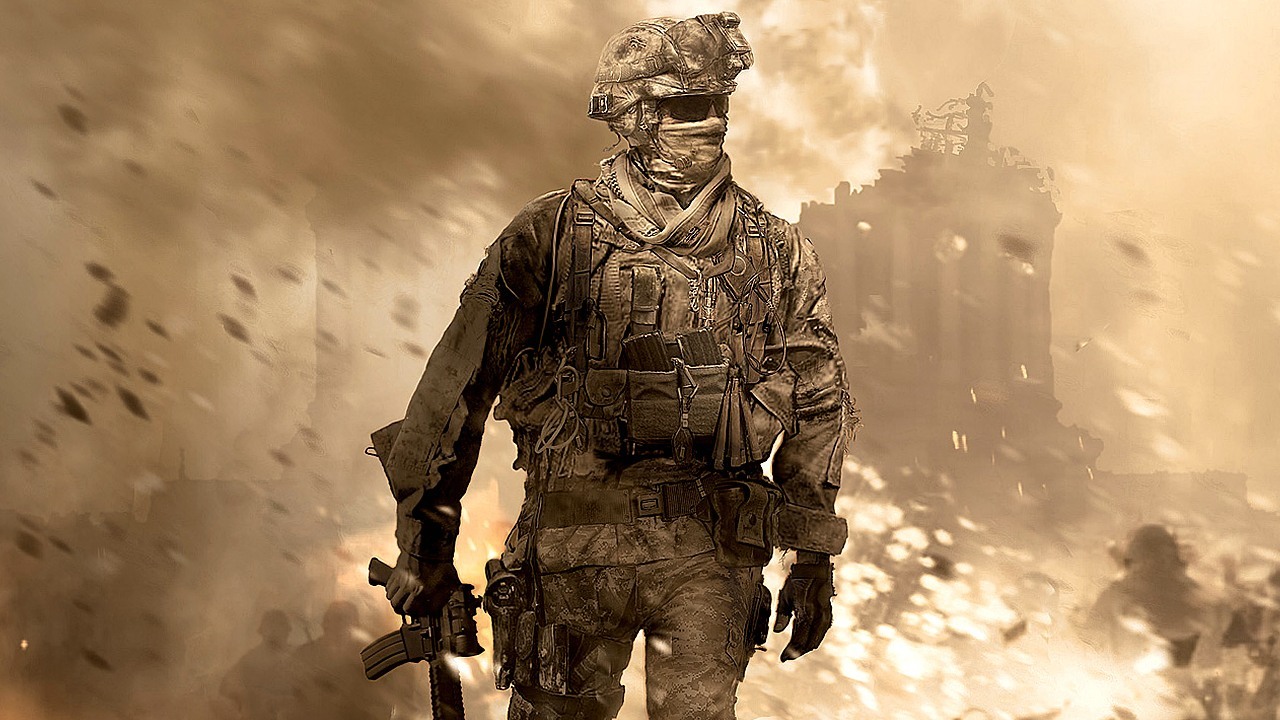 According to sources speaking with CharlieIntel and Eurogamer, the rumored Call of Duty: Modern Warfare 2 Remastered will not have multiplayer.
The absence of multiplayer would explain the game's apparent pricing on online retailers. Less than a week ago, a listing for Call of Duty: Modern Warfare 2 Remastered appeared on Amazon Italy with a price tag of €19.99 (about $25). This was considerably less than what Activision charged for Call of Duty: Modern Warfare Remastered when it released as a standalone title last year for $39.99.
This could be seen as a controversial move among players as Call of Duty's multiplayer is arguably the series' most popular aspect and what keeps players coming back for more. To remove it entirely and just leave the campaign, as good as its campaign may be to some fans, probably won't sit well for those who had plans to purchase it.
Another interesting tidbit of information to come out of CharlieIntel's report is that Raven Software won't be developing Modern Warfare 2 Remastered like they did with the original Modern Warfare Remastered. Apparently, rumors indicate that Beenox, the team that aided Raven Software in remastering Modern Warfare's campaign, will take up much of the work remastering Modern Warfare 2.
Activision has not confirmed Call of Duty: Modern Warfare Remastered 2 as of yet, but its listing on Amazon indicates that it will release on April 30. Of course seeing as how close we are to that date with no official announcement, it could simply be a placeholder. Either way we should be seeing Modern Warfare Remastered sometime this year.
Via: CharlieIntel, Eurogamer