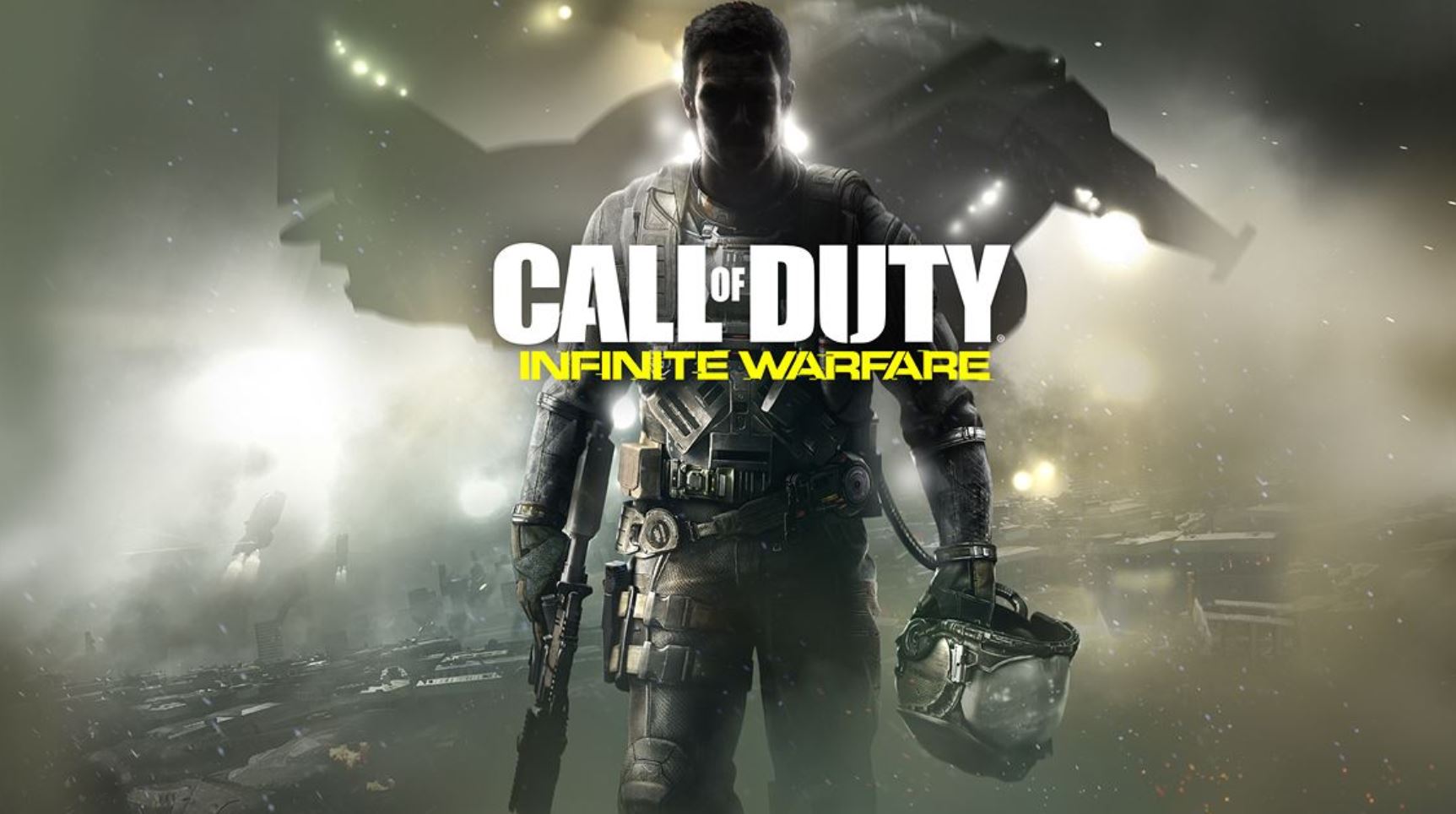 For 5 days only, starting on Thursday December 15, 'Call of Duty: Infinite Warfare' will be free to play for both Xbox One and PS4 users. The trial will run from 10:00 AM PT December 15 through 10:00 AM PT December 20. Although you can play the game for free, having access to campaign, multiplayer, and Zombies mode, there are some restrictions, including a level 15 multiplayer cap, a level 3 Zombies mode cap, and access to only the first two story missions on campaign mode. An Xbox Live Gold membership is also required to take advantage of the free event.
To take advantage of the free trail, all you have to do is search the Xbox Store for "Call of Duty: Infinite Warfare free trial", where you can find a Trial button on the game's page.. Activision has also stated that any progress and/or experience that you make in the Trial will carry over if you choose to purchase any version of the full game. The download is rather massive for a trail as well, coming in at 60 GB, so make sure to have some space available on your hard drive.
It seems that this may be an effort to increase sales of the title, as it has not performed as well as other games in the franchise, even going so far as having Microsoft refund Call Of Duty: Infinite Warfare players who purchased the game via the Windows Store.
Those who are interested in purchasing the full game can find it here, where you can also take advantage of the free trail event tomorrow.