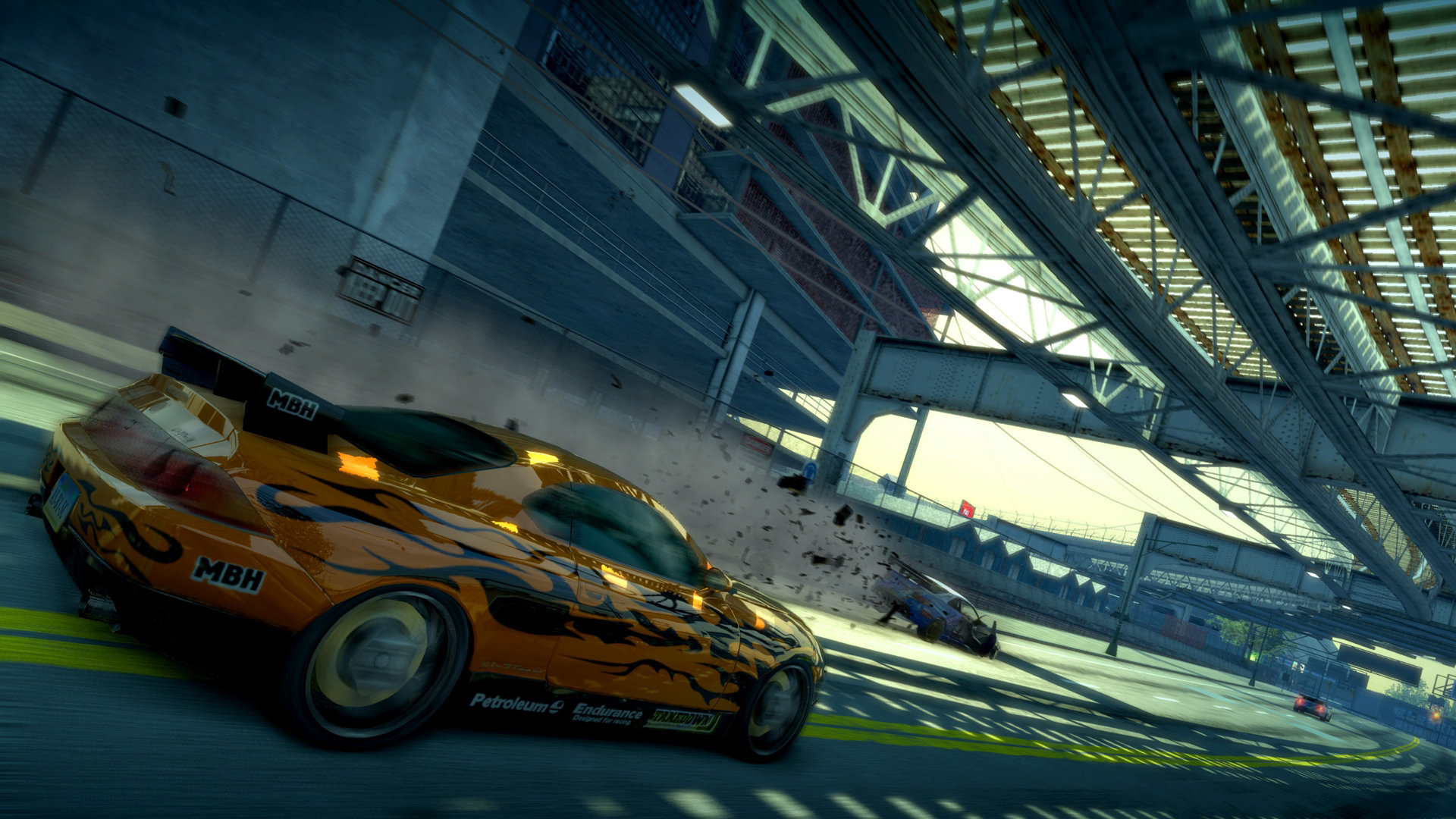 Electronic Arts has announced that five more games are joining The Vault in EA Access. These include:
The Sims 4
FIFA 18
Fe
Dante's Inferno
Burnout Paradise Remastered
While it's a pretty standard list, it's interesting to see that Dante's Inferno is included. EA Access is only available on Xbox One, but Dante's Inferno is a 360 game that has not been made backward compatible yet. It seems that this would indicate an imminent announcement regarding its backward compatibility status.
The post on EA's website also reveals that EA Access members will soon be able to remotely install games from their computers or mobile devices. In addition, the EA Access page will be receiving a "complete visual overhaul" and improved navigation.