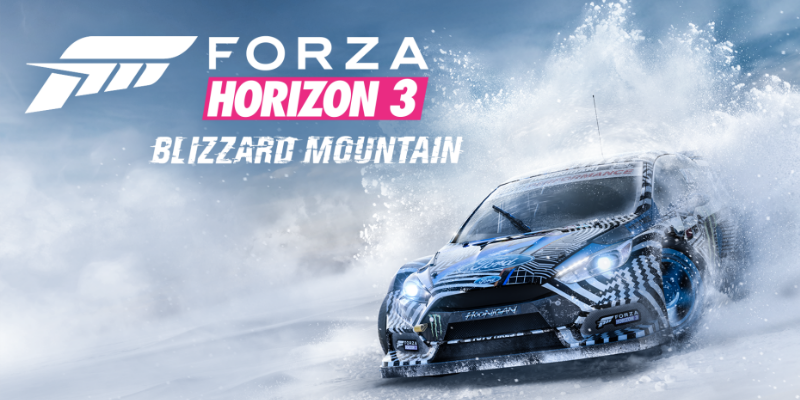 Forza Horizon 3's latest expansion, Blizzard Mountain, was announced a while ago. Like the name implies, players are thrust into a dangerous winter wonderland, and they'll need to adapt to the snowy conditions if they want to win. You can check out the trailer below.
Blizzard Mountain adds a massive new area to the game's map. Conditions are icy, you'll be dealing with plenty of snow, and odds are you're going to have a tough time dealing with the conditions unless you've got the right car. The expansion comes with a couple of new ones that are well suited for the area, including the 2016 Ford GYMKHANA 9 Focus RS RX, the 2016 Nissan Titan Warrior Concept, and even a brand new barn find car.
Microsoft specifically points out that Blizzard Mountain looks excellent with HDR on the Xbox One S, and mentions that you'll see plenty of small details on things like snowflakes.
You can purchase the Expansion Pass for Forza Horizon 3 (which includes all of the game's expansions) in the Windows Store here. It's normally $34.99, but anyone who owns the Ultimate Edition of Forza Horizon 3 can pick it up with a $10 discount as long as they buy it before the end of the year. Additionally, you can apparently purchase Blizzard Mountain on its own for $19.99, but that doesn't appear to be live in the Windows Store at the time of writing.
Are you going to buy Blizzard Mountain for Forza Horizon 3? Let us know in the comments below!