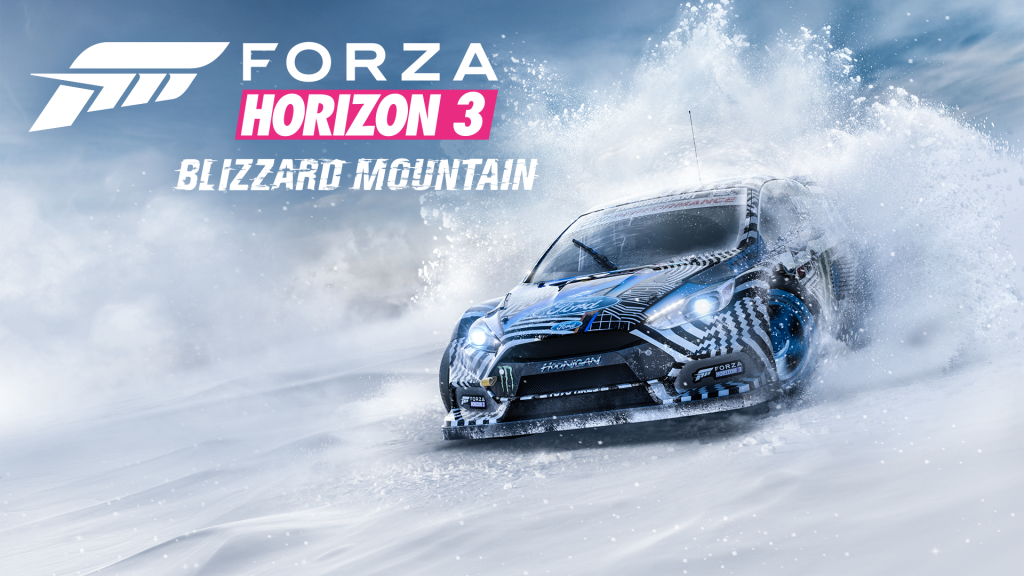 Microsoft today announced some new details on the upcoming update for Forza Horizon 3 on Xbox One and Windows 10. The upcoming update, which will be called "Blizzard Mountain" will bring Winter to Horizon 3. The update will be available on December 13. Forza Horizon 3 owners will be able to get the new update with the Forza Horizon 3 Expansion Pass, which costs $34.99 — and if you own the Ultimate Edition of Horizon 3, you can get the Extension Pass for $24.99.
Get the snow tires ready and pack your best parka, because Blizzard Mountain beckons! The Blizzard Mountain Expansion for Forza Horizon 3 is coming Dec. 13 and bringing with it a Forza first – snow, ice, extreme elevations and blizzards to challenge players in their quest to become the King of the Mountain.
Blizzard Mountain will introduce 50 new events and challenges, and seven new cars. If you are interested, you can get the Forza Horizon 3 Extension Pass here, which will allow you to download the Blizzard Mountain update as soon as it's out on December 13th.