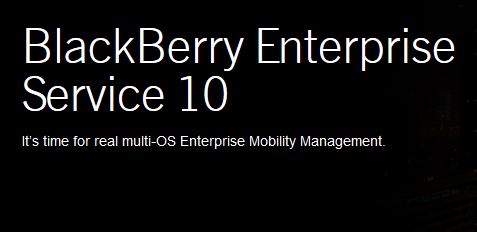 Speaking to Crackberry, Blackberry's new CEO John Chen promised that the company's Blackberry Enterprise Server will support Windows Phone in the future.
With abysmal results in terms of device sales in their recent quarter, the company is relying more and more on being a cross-platform device management company rather than a handset OEM and consumer brand.
"I could put a sales team on Wall Street. I know how to do this up and down Wall Street …  we will go in and tell them why BES is the best thing for them, and go through the road map, the offerings, and all that good stuff. We're going to protect their investment in iPhone, and Android, and everywhere else, even with Windows Phones," he said.
The statement hints at low demand for Windows Phone support in North America, a reason Blackberry has previously quoted for not servicing Windows Phone, but increased demand elsewhere, as Windows Phone rapidly supplants Blackberry especially in Europe.
Chen did not mention the much more relevant Windows Phone support in BBM, but we have previous heard rumours that this is also on the way.
Do our readers think Blackberry and its support is still relevant? Let us know below.