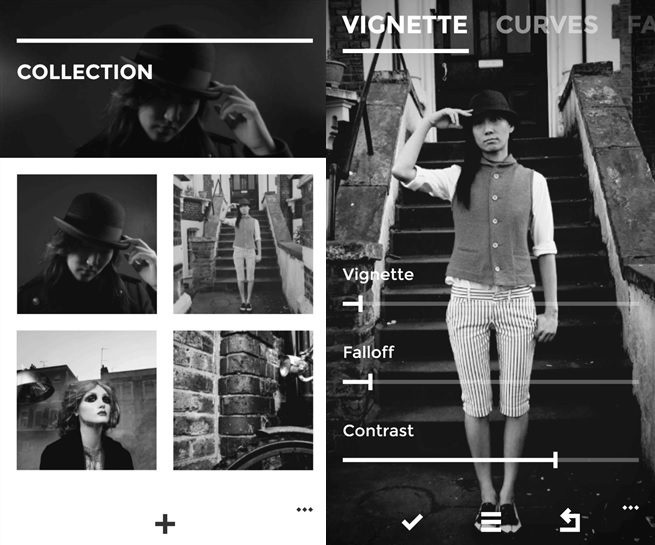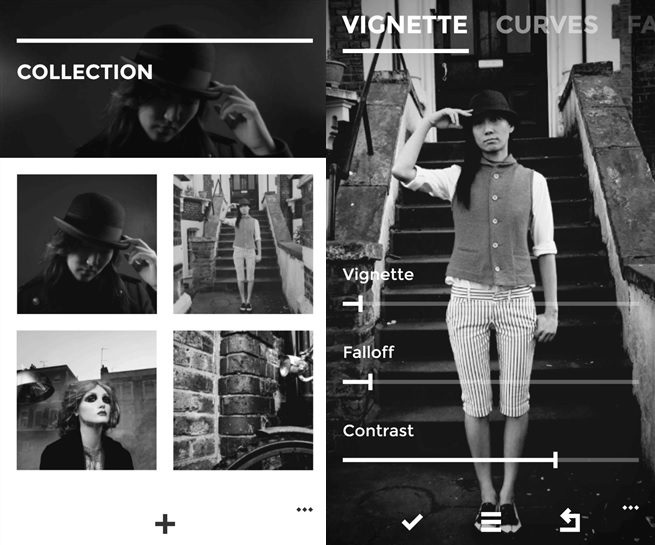 Black for Windows Phone is a photo editor for Windows phone and alternative platforms that focuses on applying real time accurate black and white analog filters on your photos.
The developers for Black for Windows phone are interested in making a universal Windows app for Black for Windows phone, but they need the help of Windows fans to do so.
They've launched a campaign on app stretch (an app funding website) to persuade users of their app to fund them enough to cover the costs of the app while they rewrite it for UWP.
From their campaign page:
Updating the app from Windows Phone 8.0 Silverlight to Windows 10 it's not an easy job. Many of the APIs, coding standards and tools have changed dramatically. In fact, only about 10% of the existing code can be reused in new version. This means that we need to almost completely rewrite it, which takes time. Unfortunately, we will not be able to do it in our spare time anymore. This is where you come in! If you help us rise our goal, we will dedicate ourselves to this task. We are not looking for profit, just enough to cover development and living costs to make this happen. We are very much looking forward to have you involved on this. We are very excited about this update and what it'll bring to the platform and the photography community.
If you're a fan of Lumia photography and want to see the app developed further, then it wouldn't be a bad idea to donate for the development. If you're a fan of Windows 10 lightweight apps for your PC or Surface device in general, the it makes even more sense to contribute to the ecosystem.
Download BLACK for Windows from the store below and read more from the source link below,
Developer: Peter Stojanowski