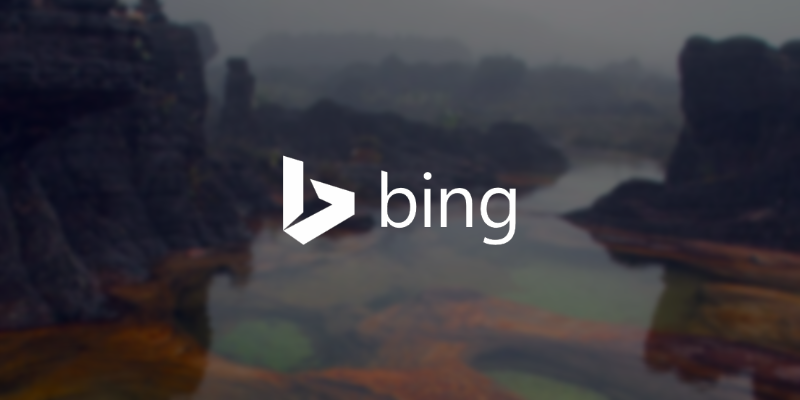 The results of Bing's predictions for week 2 of the NFL season are in, and Cortana did slightly better than it did in the first week of the season where it went 8-8, going 9-7. The AI incorrectly picked the Bills over the NY Jets, the Redskins taking Dallas, and the Seahawks, who disappointingly loss again to the Rams. Cortana, much like last week, favored home teams, and that cost the assistant 5 of its picks this week. This brings the prediction engine to 17-15 for the season. You can check out Cortana's week two picks here:
New York Jets @ Buffalo Bills – Buffalo Bills 57% chance
 Baltimore Ravens @ Cleveland Browns – Baltimore Ravens 55% chance
 Cincinnati Bengals @ Pittsburgh Steelers – Pittsburgh Steelers 60% chance
 Dallas Cowboys @ Washington Redskins – Washington Redskins 69% chance
 Kansas City Chiefs @ Houston Texans – Kansas City Chiefs 53% chance
 Miami Dolphins @ New England Patriots – New England Patriots 78% chance
 New Orleans Saints @ New York Giants – New York Giants 63% chance
 San Francisco 49ers @ Carolina Panthers – Carolina Panthers 74% chance
 Tennessee Titans @ Detroit Lions – Detroit Lions 80% chance
 Seattle Seahawks @ Los Angeles Rams – Seattle Seahawks 58% chance
 Tampa Bay Buccaneers @ Arizona Cardinals – Arizona Cardinals 73% chance
 Atlanta Falcons @ Oakland Raiders – Oakland Raiders 79% chance
 Indianapolis Colts @ Denver Broncos – Denver Broncos 81% chance
 Jacksonville Jaguars @ San Diego Chargers – San Diego Chargers 67% chance
 Green Bay Packers @ Minnesota Vikings – Minnesota Vikings 60% chance
 Philadelphia Eagles @ Chicago Bears – Chicago Bears 52% chance
And the actual scores here.
New York Jets 37, Buffalo Bills 31

Carolina Panthers 46, San Francisco 49ers 27

Baltimore Ravens 25, Cleveland Browns 20

Tennessee Titans 16, Detroit Lions 15

Houston Texans 19, Kansas City Chiefs 12

New England Patriots 31, Miami Dolphins 24

New York Giants 16,  New Orleans Saints 13

Pittsburgh Steelers 24, Cincinnati Bengals 16

Dallas Cowboys 27, Washington 23

Los Angeles Rams 9, Seattle Seahawks 3

Arizona Cardinals 40, Tampa Bay Buccaneers 7

Denver Broncos 34, Indianapolis Colts 20

Atlanta Falcons 35, Oakland Raiders 28

San Diego Chargers 38, Jacksonville Jaguars 14

Minnesota Vikings 17, Green Bay Packers 14

Philadelphia Eagles 29, Chicago Bears 14