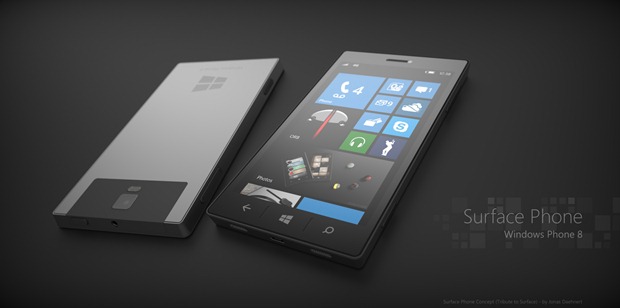 BGR claims to have learned from their sources that Microsoft is indeed making their own smartphone, as leaked by China Times yesterday.
They claim a trusted source informed them several weeks ago that "Microsoft is quietly working on an own-brand smartphone that will compete directly with high-end devices like Apple's (AAPL) iPhone 5 and Samsung's Galaxy S III, and also with Windows Phones built by its own vendor partners, of course."
The handset is apparently in the late stages of development, but will not be released with this wave of Windows Phone 8 handsets. No other information has been leaked.
The news may be pretty bad news for Nokia and Windows Phone in general. Microsoft has been less than aggressive with Windows Phone in general, seemingly working much faster with prompting by partners by Nokia. In addition their efforts have been largely US focused, except again when prompted by more international partners like Nokia.  A Microsoft Windows Phone would likely distract severely from efforts by other OEMs while at the same time seeing limited distribution.
Will our readers wait for the rumoured Microsoft Windows Phone, or buy a Nokia or HTC now? Let us know in the poll below.