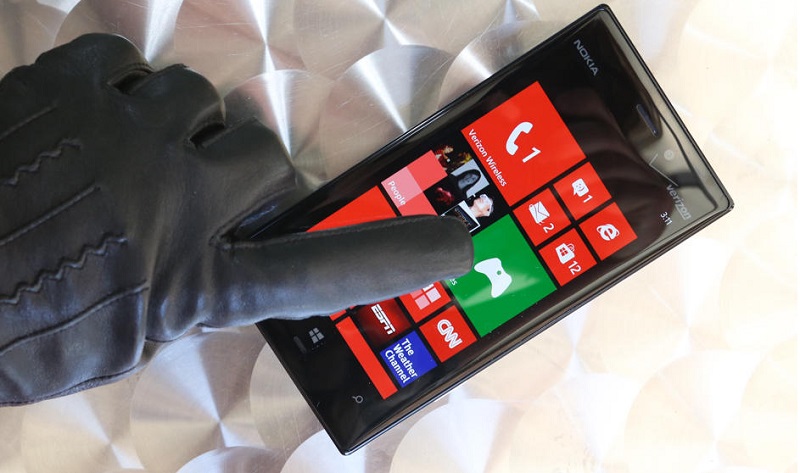 Since the Lumia 920 high-end Windows Phone buyers have been spoilt by not having to take of their gloves when using their phone in the cold, as they featured supersensitive touch, a legacy of the devices being designed in the cold North.
When Microsoft announced the Lumia 950 and Lumia 950 XL they initially claimed the handsets also featured this useful technology.

Unfortunately as the cold has started to bite over Europe and USA Lumia 950 and 950 XL owners would have found that this item has disappeared from the spec sheets, and with it the ability to control the device without special touch gloves or bare fingers.
Thewindose.fr is raising awareness of the issue, and notes that it is not due to Windows 10, as the Lumia 930 when upgraded to Windows 10 still features the associated menu item and ability.
I suspect the absence of this feature is related to managing Windows 10's thirst for battery life, and has joined double-tap to wake as a casualty of the beast.  Hopefully when Microsoft regains control we can see the technology make a comeback in a software update.
In the mean time, check out this collection of touch gloves here…