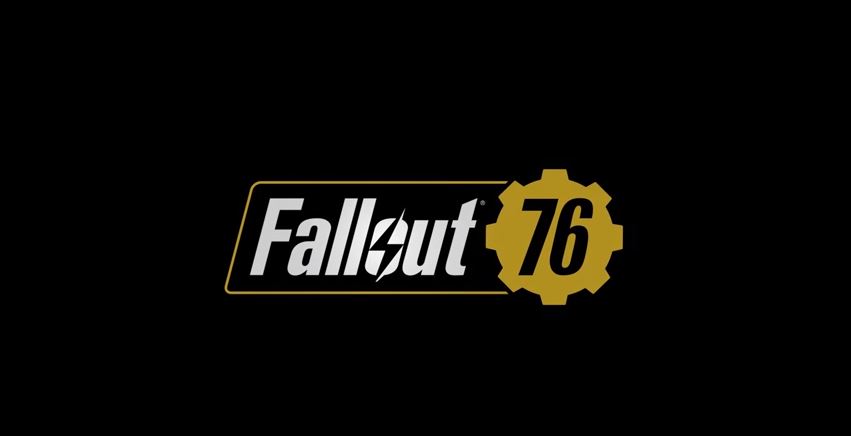 Video game maker Bethesda Studios has dropped another trailer of their upcoming game Fallout 76. The game is set in the post-apocalyptic world and will be available to play starting November 14th.
Fallout 76 is sort of a prequel to the Fallout series as it is set in a timeline just 25 years after a nuclear war devastated the planet. The trailer also shows clips from the famous Vault 76 which is where the game will start. However, most of the things common to Fallout like raiders won't be present in Fallout 76 due to the early timeline. That said, there will be missions, unique adventures, and stories similar to that of the previous Fallout games.
Fallout 76 is scheduled to launch on November 14 with beta starting in late October. The Fallout 76 Beta will be available for Xbox one users on October 23rd and will roll out for PS4 and PC users one week after that. Unfortunately, the beta will be available only for players who pre-ordered the game.
Via: The Verge